World Mourns King Of Pop Michael Jackson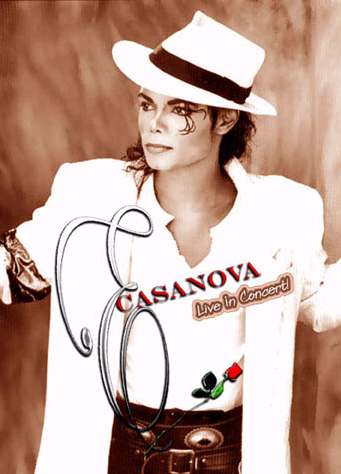 By Gilbert Mercier, NEWS JUNKIE POST
The news of Michael Jackson death, from cardiac arrest  in Los Angeles  yesterday, sent a shock wave  across the world last night. Fred Corral, a spokesman for the LA County Coroner's office said that an autopsy would take place on Friday. In his short statement, he refused to speculate on the cause of death.
When the news broke in Japan, last night, people started  text messaging each others frantically. In the US, CBS interrupted its normal program to broadcast a special tribute to Jackson. Fans of the pop singer also gathered outside of the hospital where he died in Los Angeles, and they gathered in mass at Times Square to look at the big screens and see images of the King of Pop as TV reporters talked about his death.
The 50 year-old singer was preparing for an international tour. He was hoping that it would mark his come back on the musical scene after years of absence. Since 2005, Jackson was living as a semi-recluse after charges of child molestation were filed against him. Despite his acquittal, the controversy gave a blow to his career, and put him in financial difficulties.
"Our family requests that the media please respect our privacy during this tough time," said Jermain Jackson, Michael's older brother at a press conference.
People in Gary, Indiana where Michael Jackson and his siblings grew up, filled Jackson Street, named after the famed family. Police had to block the it so that fans didn't have to worry about traffic.
Beside his musical talent, Jackson was a cultural phenomenon & ground breaker  as the very first African-American to reach the status of global mega-celebrity.
In doing so, in the early 80's, he paved the way for others African-Americans global stars such as Tiger Wood, Oprah Winfrey and even to some extend President Obama.





News coverage of fans paying tribute.