NEWS JUNKIE POST is one of the fastest growing news sites on the Internet. We currently have banner space available for your company or non-profit. Please send us an inquiry.
Here are some of the outlets that have featured NEWS JUNKIE POST stories and writers: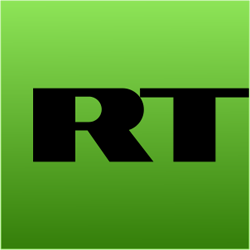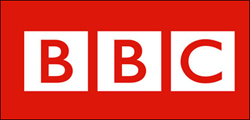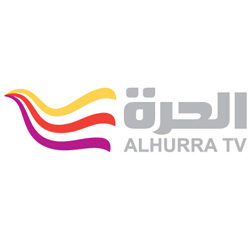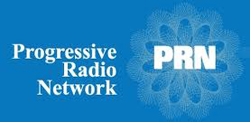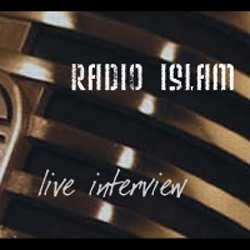 Our stories are picked up by Google News and all search engines.  Readers also find us through Digg, Twitter, Facebook, Google+, LinkedIn, Reddit, and Technorati.
Demographics
The majority of our readers are well informed on current events and politics. Most of them hold undergraduate and post-graduate degrees. Most of our traffic comes from major U.S. cities such as New York and San Francisco. About 30 percent of our readership comes from Europe, the Middle-East and Asia. 
Pricing
Ads can run weekly, bi-weekly, monthly, and quarterly.
E-mail us for pricing and space information at: