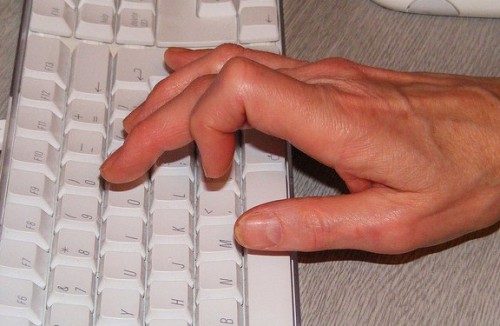 Articles for News Junkie Post
We are interested in writers who can provide compelling and thought-provoking original content on topics such as the environment, world news, U.S. news, geopolitics, business, history, human rights, science, technology, social trends, philosophy, and ethics. News Junkie Post presents information that is either discovered, and/or meaningfully organized and interpreted by its writers.
Submissions should be previously unpublished and ideally 700-1,500 words long; they should be accompanied by a biographical note (two to five sentences) about the author.
If you are interested in submitting an article, photos, or video to News Junkie Post, send us an email with your submission at:
admins(at)newsjunkiepost.com
Quality Guidelines
Before submitting your article, we recommend that you:
1) Re-read your work out loud, checking your grammar, spelling, and paragraph breaks.
2) Check your facts.
3) Credit your sources with active links and other appropriate methods for citations. In particular, be sure to place verbatim statements within quotation marks and indicate their source. (Submissions to NJP are checked for plagiarism.)
We reserve the right to publish, edit, or decline any submission.
Thank you.
The News Junkie Post Editors

Short Story Competition
Dear Readers:
As part of an update to News Junkie Post, we will replace our Entertainment section with a Short Story section that will present the original works of talented authors. We invite writers to submit short stories to us that are approximately 1,500 to 3,000 words long.
Please submit your story and a biographical note (two to five sentences) to:
submissions(at)newsjunkiepost.com
The competition will be ongoing throughout the year. A panel of our editors will periodically review the stories and select a total of 10 for publication. We will try to publish one story every month in 2013 and 2014.
While no financial reward will be offered to the winners, News Junkie Post will introduce their work to thousands of our readers. In addition, we will pursue potential publication of a compilation of the stories in either an e-book or a book. If such a book proves to be financially profitable, each author will be compensated with a fair share of any proceeds.
Yours sincerely,
The News Junkie Post Editors