News Junkie Post: The Challenge of Truly Independent Global Journalism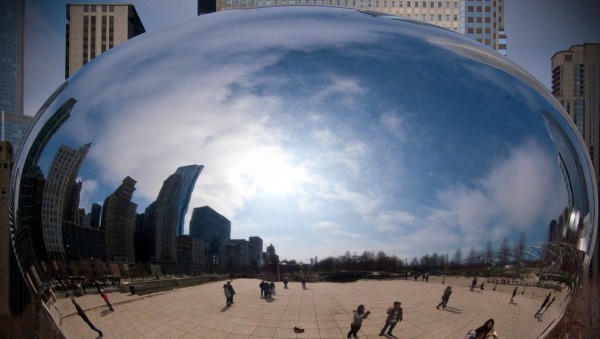 By Dady Chery and Gilbert Mercier
When News Junkie Post was founded in early June 2009, many people asked us why?  What was the need for yet another news site, considering the plethora of such outlets on the internet? The answer was and remains rather simple: most of these outlets, even the so-called alternative news providers, are not truly independent because they rely on donations.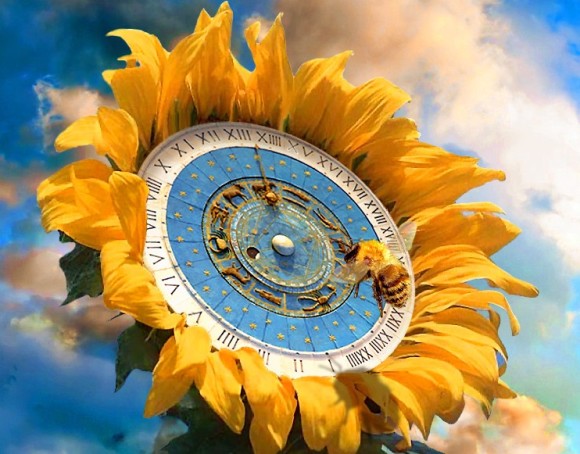 Genuine independence
Objectivity in journalism does not really exist anyway, and journalists, like everyone else tend not to "bite the hand that feeds" them. Despite some genuine attempts at independence, self censorship is almost always at play wherever big donors with corporate or political agendas are involved. In fact, some even go so far as to "dance with them that brung" them, and their editorial boards often include major donors. For example, many shows on National Public Radio (NPR) are sponsored by the Bill & Melinda Gates Foundation, which makes unlikely any critique of Bill Gates' more controversial activities. As a truly independent news site, we have no limitations or masters. In 2013, Dady Chery and Ruben Rosenberg Colorni exposed the hypocrisy, damage, and greed behind vaccination programs such as the eradication of polio that are consistently presented by NPR and other news outlets as being beneficial.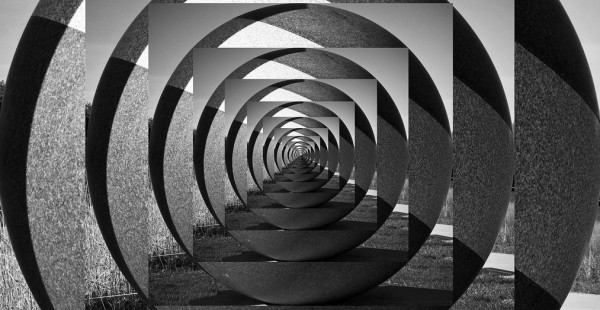 Freedom from the news cycle
We are not slaves to the fast news cycle and consequently quite often find ourselves well ahead of the curve on major developments. Aspects of Gilbert Mercier's extensive and uncompromising coverage of Syria on News Junkie Post and Russia Today (RT) have been repeated in numerous outlets and might have made a difference to the bigger picture. When Turkey had largely disappeared from the main media news cycle, Ruben Rosenberg Colorni visited that country and filed two important reports on the continuing protests there and their implications.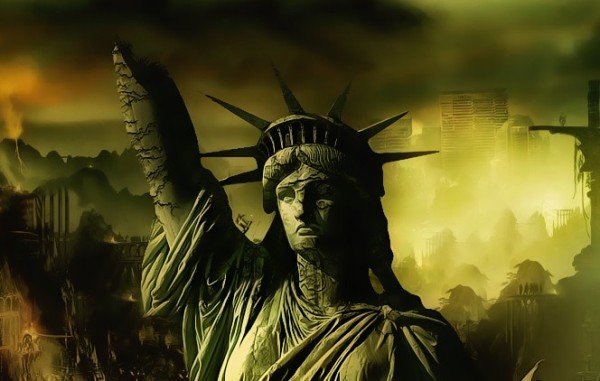 John Goss dedicated much of his efforts last year to the injustice of extraditions and arbitrary detentions, particularly in the case of Guantanamo. Ongoing violations of human rights do not have an expiration date. We understand that prisoners in Supermax facilities and Guantanamo, and the families of murdered protestors are tortured with the very idea that the world has forgotten them. A complicity of silence is not an option. Climate change, likewise, will never wait on a backburner at News Junkie Post for the next hurricane or typhoon. Discussions of this problem, which is tightly linked to overpopulation and threatens to wipe out our species within about two decades, cannot be subject to the vagaries of the capricious mainstream news cycle.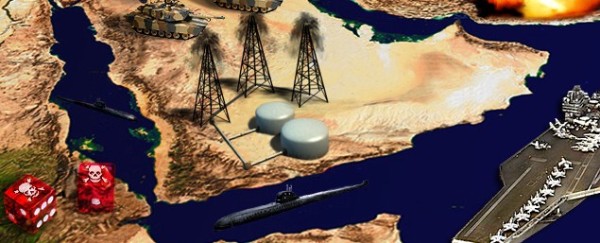 Candid discussion of controversial topics
We never censor ourselves. When a contributor's article differs in its perspective from the stance of our editorial board, we publish the article and clearly state that we do not endorse its views. Indeed, we especially value these contributions because they are highly controversial, and in such cases promote an open and candid discussion.  For example, Andrea Egizi has advocated in News Junkie Post for the legalization of prostitution, although Gilbert Mercier, who is a founding member of the site and a member of its editorial board has argued that the legalization of prostitution would not help to curtail human trafficking. Indeed our reputation as being "radical" comes from the fact that we never shrink from controversy.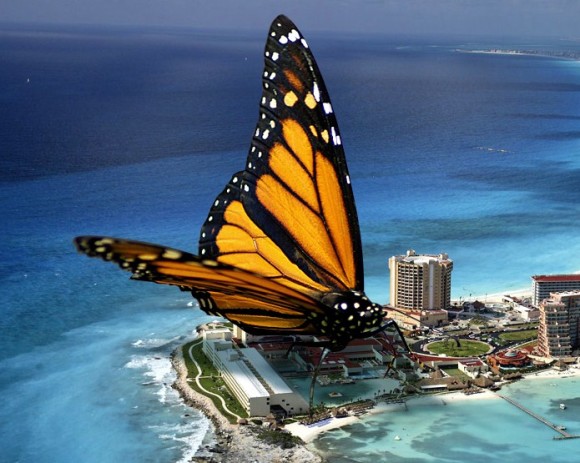 Global view
We address issues and do not engage in hero worship and celebrity news. Rather than endorse one candidate or another in national or local elections, as many other news outlets often do, we prefer to expose the political circuses for what they are. Furthermore, we do so globally. Our Filipino contributor Ruel Pepa has, in several articles, denounced the systemic corruption of the Philippine government. Imtiaz Akhtar in India, has drawn our readers' attention to the dangerous rise of the Bharatiya Janata Party (BJP). Dady Chery, for her part, has taken us numerous times into the underbelly of Haiti's corrupt and criminal politics. Our most recent contributor, Binoy Kampark, who is based in Australia, has exposed for us the corporate coup behind the Trans-Pacific Partnership (TPP). Ruben Rosenberg Colorni, in The Netherlands, has brought to our readers' attention the dangerous rise of the far-right in Europe.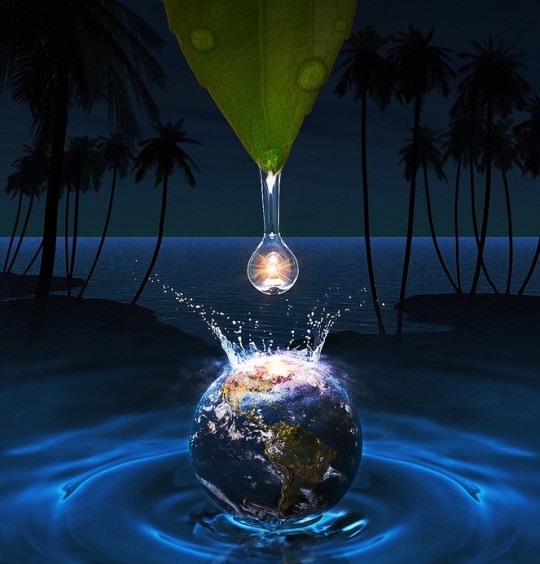 An on-line magazine
News Junkie Post is an on-line magazine. As such, we do not strictly focus on news. We publish short stories, philosophical essays, photo essays, and we also welcome outside contributions.  Our short stories in 2013 have dealt with man's relationship to nature, the absurdity of elections in a fictional France, a mother's grief over the loss of her son, and a writer's existential crisis.  Contributions from outside have dealt with racial discrimination against small business people in the United States and a possible Maoist revolution in Nepal. In all the articles of our low-volume web site, the texts and visual elements are carefully edited to provide our readers a unique high-quality online experience.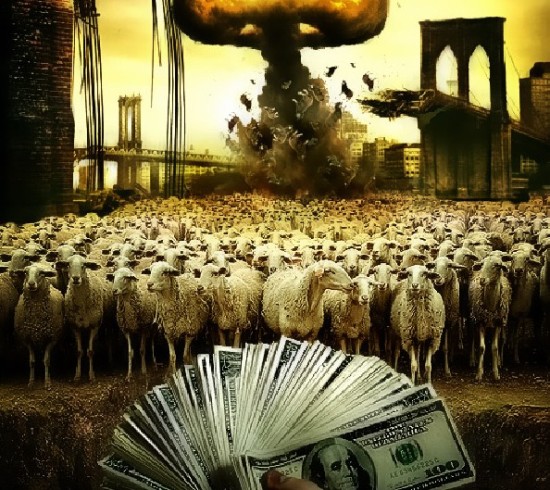 Original analyses from four continents
All of our articles and in-depth analyses are original. We do not depend on the pronouncements of a small set of accepted thinkers who are echoed again and again. In fact, the very notion that Western pundits assume that they can speak on behalf of people everywhere is ethnocentric and constitutes a colonialism of the mind. At News Junkie Post, the quality of our reports relies on the intimate knowledge of different cultures by our contributors, on four continents, most of whom are multilingual and multicultural. Our articles often result in invitations for interviews and are frequently republished.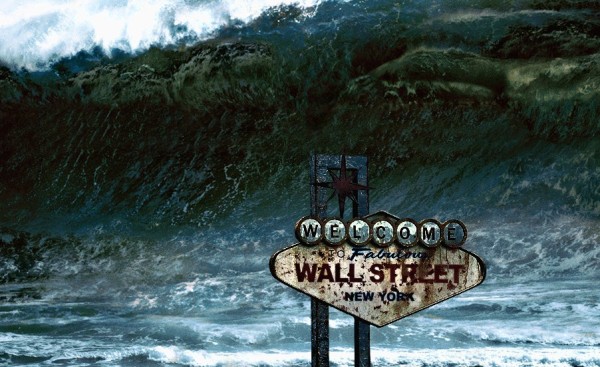 As the new year approaches, our broad perspective makes it is easy to forecast that climate change events, a scramble for the world's resources (especially food and water),  together with the increased wealth inequality globally will result in more poverty and occasion more displacement, repression and censorship. One major global trend is the rise of fascism and scapegoating of minorities. In the UK and much of Europe, racist calls for the deportation of African immigrants, and especially Muslims, are becoming bolder, and fascist groups are collaborating under a pan-European banner. Narendra Modi, who is associated with the incitement of communal riots against Muslims in India, is likely to become the country's prime minister next year. In the Dominican Republic, where neo-fascism is even more advanced, black citizens of Haitian ancestry have been retroactively denationalized. Such challenges cannot be met in a fragmented context and are most likely to be successfully countered by coordinated global actions.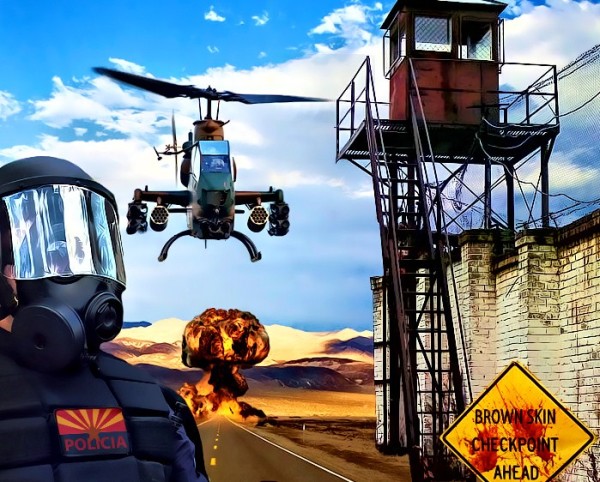 Collective effort
News Junkie Post is an exciting collective enterprise. It is well known in the alternative-news circuit that most online sites are one or two-person efforts, and indeed it is difficult to sustain the same team over a long period. News Junkie Post has shed its skin many times. For example, in 2012 the online magazine almost died, along with Gilbert Mercier, who suffered a massive heart attack.  On the other hand, in 2013 we grew from four to eight contributors with ages spanning four decades. Thanks to our new team, editorial board and supportive readership, our online magazine is alive, well and expanding. As recently expressed by Gilbert Mercier in a radio show: as we grow, we would like to expand our reach by launching a radio broadcast; we also want to broaden our coverage to include contributors from all continents.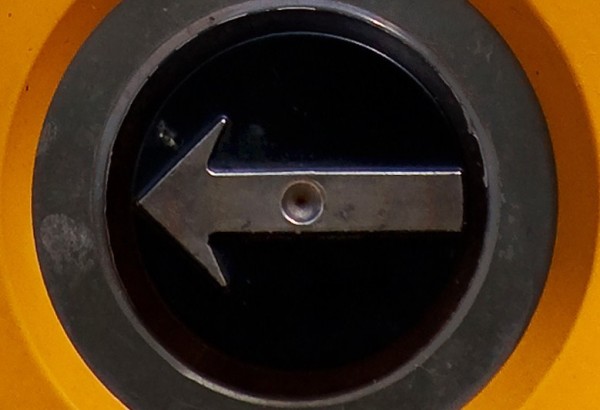 Editor's Note: Photographs one, three and eleven by Tau Zero. Photographs two, four, five, six, seven, eight, nine and ten by Mark Rain.