Pakistan: The Taliban Strike Back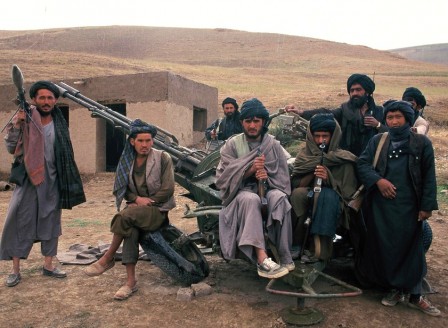 Today, a series of deadly blasts rocked Pakistan's North West Frontier Province (NWFP). The explosions killed at least 52 people and wounded more than 100 others according to Pakistani authorities. In the first attack, a suicide bomber killed 46 people at a celebration organized by the leading secular party in North West Pakistan. The second attacks came, a few hours later, killing 6 people, and targeted the US consulate in Peshawar.
The first attack targeted the Awami National Party, the secular party which dominates government in the North West Frontier Province. Zahid Khan, a spokesman for the Awami National Party, said his party was celebrating the recent decision to change the name of the North West Frontier Province when the suicide bomber detonated himself in Timargarah. The NWFP will now officially be called Khyber-Pakhtunkhwa to honor its Pashtun-majority population.
The second attack on the US consulate in Peshawar was confirmed by US authorities.
"We can confirm there has been an attack at the US consulate Peshawar facilities," said Ariel Howard, the spokesman for the US embassy in Islamabad.
In this attack, the four Taliban came in two vehicles. Pakistani authorities describe the attack saying that "the militants were well equipped and well organized". The Taliban were trying to enter the US consulate, but did not succeed. The four Taliban and two security guards were killed in the attack.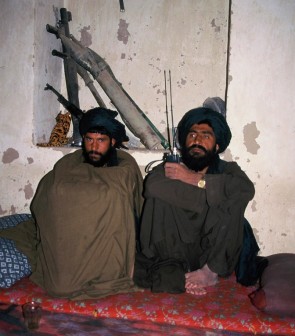 Pakistan's main Taliban faction has already claimed the attack on the US consulate.
"We accept the attack on the American consulate. This is revenge for the Drone attacks. We have already between 2,800 to 3,000 Fedayeens ready. We will carry out more such attacks, we will target anyplace where there are Americans," Taliban spokesman Azam Tariq told the Agence France Presse.
While the Pakistani government has routed the Taliban from their bases in places such as South Waziristan, they are now spreading in other areas.