NATO Summit: Portugal Shuts Down Borders For EU Peace Activists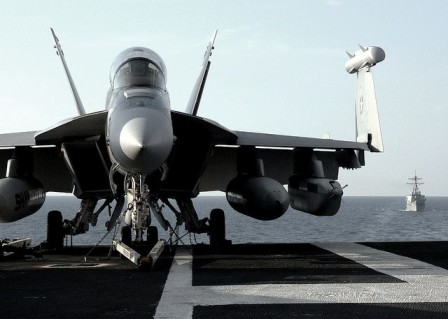 On Thursday, anti-NATO peace activists were barred from entering Portugal ahead of the NATO summit starting on Friday. Since tight border controls went up on Monday, Portugal has refused entry to 130 foreigners from other European Union members.
The summit of 28 world leaders starts on Friday, and it will have as an "invited guest", Russian President Medvedev. The main topic of the NATO meeting will be to define new global "strategic priorities", and to discuss the war in Afghanistan. For Afghanistan, Russia is likely to be brought in by NATO to assist in a much more active way.
Portugal, by the crack down on its borders, is trying to avoid a repeat of the French hosted NATO summit last year, which saw a strong showing of peace activists, and some violent confrontations with a police force 10,000 strong. The activists turned back at Portugal's borders include German citizen Lucas Wirl, who was scheduled to make an address at the International Counter Summit. According to Andreas Speck, from War Resisters International, a bus transporting 35 Finnish pacifists was also prevented from entering Portugal at the border with Spain.
Portuguese authorities have not said on what grounds the activists were turned back, but just said they had to tighten border control between the 16th and the 20th of November to "guarantee internal security and maintain public order during the NATO summit."
Regardless of the repressive practices of Portugal, the "No To NATO, No To War" Counter Summit will have a strong showing in the country.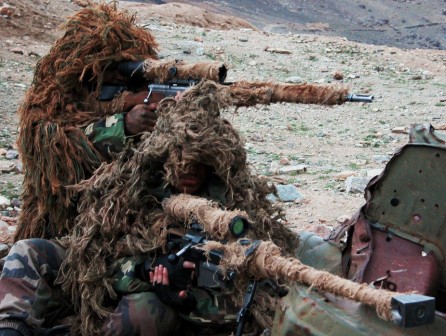 Counter Summit: No to NATO, No To War
The counter summit urges an international mobilization for global peace, the end of NATO, and denounces the so called "New NATO strategy", which was formulated under the direction of former Secretary of State Madeleine Albright, to be "pure militarism, continuing of the wars, especially in Afghanistan and, above all, further nuclear armament."
Further, the Counter Summit program will offer workshops and seminars studying specific aspects of the ever expanding influence of NATO, and ways for the international peace movement to fight the growth of this global army. One of the topic is the close connection between NATO and the military-industrial complex.
"Since the end of the cold war, NATO has been re-inventing its role and expanding across the world. When we examine closely its purposes, they appear to have little to do with welfare and security for the citizens of NATO countries and across the world, but everything to do with the spread of global power and power over resources for the countries of the global North. The leaders of the transnational corporate companies involved in the extractive industries-oil, minerals etc- are prominent on the bodies deciding NATO's new strategic concept. They are in turn, hand in glove with the huge, mainly US military manufacturers, military-industrial complex" reads the NATO Counter Summit program.