Ecuador Joins Brazil, Argentina, Uruguay And Bolivia To Recognize Palestine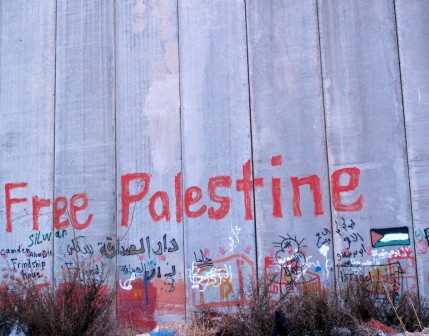 On December 24, Ecuador became the fifth South American countries to formally recognize Palestine as an independent and free state. Earlier in December, Brazil, Argentina, Uruguay and Bolivia announced their recognition of Palestine within the borders the country had  before the 1967 six-day-war.
This is part of a diplomatic push by Palestinian president Mahmoud Abbas to win a United Nations recognition of a Palestinian state. Abbas is hoping to gain international recognition as an independent state which would bypass an elusive peace agreement with Israel. So far, more than 130 countries have recognized Palestine in the same context than the South American countries.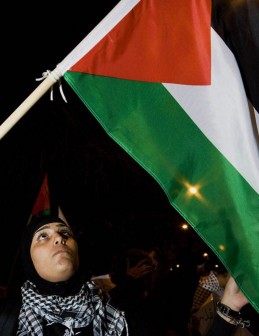 For the South American countries, the recognition of Palestine reflects a growing political consensus among the members of Mercosur, the South American trading block. The five governments are recognizing Palestine as a free and independent state within the borders of 1967, before the six-day-war which lead to Israel take over of East-Jerusalem, and the occupation of the West-Bank and the Gaza strip.
"The Argentine government recognizes Palestine as a free and independent state within the borders defined in 1967. It is our deep desire to see a definitive advance in the negotiation process leading to the establishment of a just and durable peace in the Middle-East," said Argentine foreign minister Hector Timerman.
Two days ago, Ecuador's foreign ministry stated that their decision "vindicates the valid and legitimate desire of the Palestinian people for a free and independent state." This statement was less virulent than the one made by Bolivia' s president Evo Morales on December 18, when he accused Israel to be committing "genocide" in the Middle-East.
Meanwhile, Israel has reacted to the move by the South American countries with anger, saying that such unilateral agreement bypassing Israel is not only counterproductive, but also in breach of a 1995 agreement the Jewish state had with the Palestinian Authority that "any Palestinian state should only come about through negotiations with Israel."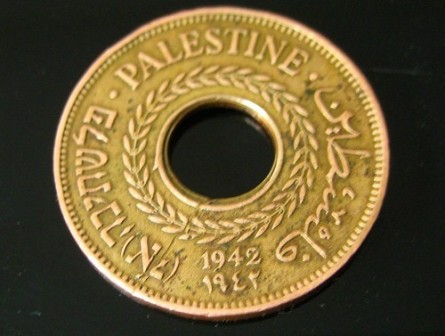 Despite this international push to recognize Palestine unilaterally as free and independent state within pre-1967 borders, the United States will be the major stumbling block for any UN resolution on this matter. On December 15, in a vote that went almost unnoticed, the US House of Representatives unanimously approved a resolution opposing the unilateral declaration of a Palestinian state.