BRICS' Economic Power: China Makes Strides in Latin America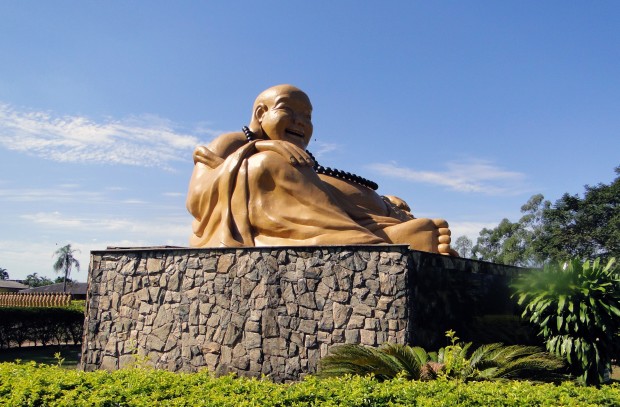 It is no secret that China is changing Latin America. Heedless of Washington's interests, China, one of BRIC's (Brazil, Russia, India, China, South Africa) most powerful members, is enriching the region for reasons all its own. Along with a handful of other Asian nations, China has even raised the prices of many Latin American exports—something the United States endeavored to stop decades ago with free-trade policy and a liberalization of the region's economies. The upturn in commodity prices in the last decade is but one telltale sign of things to come. Sino-Latin trade and exchange have yet to reach fruition.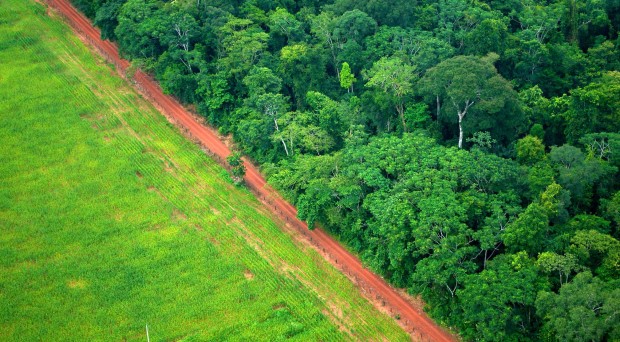 Chinese President Hu Jintao visited Argentina, Chile and Brazil in 2004, when total Chinese direct investment in Latin America consisted of billions of dollars. Mr Jintao promised that China would further its investments by millions more. Since then, China has complied with much of its pledged investment. Latin America has good reason to believe that investments will continue given that it is home to innumerable commodities and materials that China and other Asian nations need to sustain their booming growth.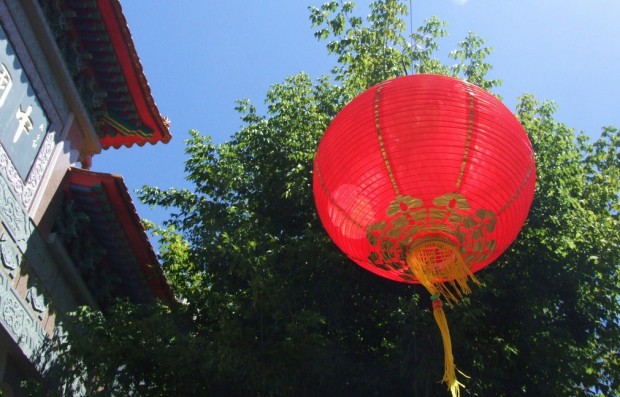 China does not focus its investments only on typical, or major, areas like infrastructure. For example, Peruvian mines, as well as Ecuadorian and Venezuelan oil fields represent some of the diverse areas in which China stimulates growth. Following China's precedent, an Indian firm, Jindal Steel and Power, has invested billions in Bolivian iron-ore deposits. New trade will likely be fostered between Latin America and other BRICs members as this becomes increasingly vital to their economies.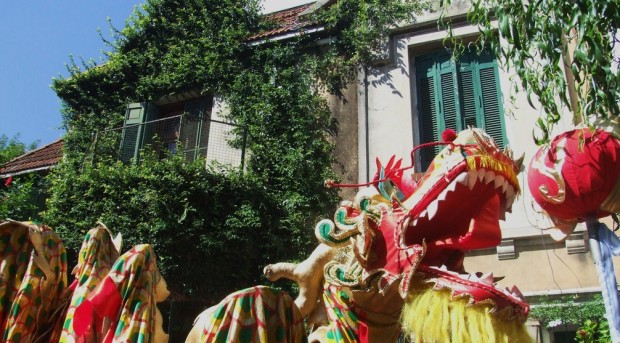 The economic relationship between China and Latin America is not unilateral. Former Venezuelan President Hugo Chávez, for one, visited Beijing on the cusp of Mr Jintao's South America tour. Mr Chávez extolled China's investment plans in Venezuelan oil industries, signaling the good it portended for Latin America as a trading region.
Some issues call for attention. For example, the volume of trade between China and Latin America, that has yet to be realized, suggests that the Chinese-led liberation of major Latin American oil producers is a chimera. This is a serious concern to many. A major obstacle is the transoceanic transportation of petroleum to Asian markets. Compared to potential US consumers who are just a Gulf away, Asian consumers are simply much farther from the Latin-American oil producers. There is no reason to believe, however, that this problem will persist for too long.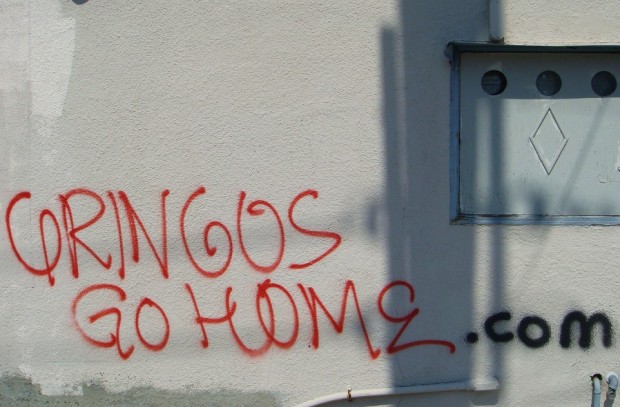 Interestingly, reports indicate that the US is poised to become the world's largest oil power by 2017. Chinese markets may yet devise a way to maximize revenue by minimizing shipping and containing costs while preferentially purchasing Latin American oil. Venezuela's political power might rise in tandem with increased petroleum exports to Asian markets like China. This might also occur in other Latin American nations like Paraguay, which continue to discover impressive quantities of crude oil and natural gas.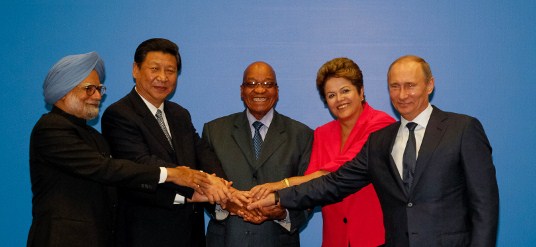 Sino-Brazilian relations will also heavily influence the expansion of international markets. Promising partnerships between Chinese and Brazilian agribusiness and environmental services will buttress the economic swell for both nations. The fact that Brazil exports unrivaled amounts of beef, coffee and orange juice is great news for China, which will need more food. Brazil presents China with a highly competitive alternative to trade with the US. China and the US (excluding Alaska) are about the same size; however, the fraction of the US' arable land is roughly 40 percent, compared to China's approximately 10 percent. Already, China depends on some agricultural commodities from the US to sustain its livestock, which in turn sustains its population and domestic economy. In future, China will surely seek to unfetter itself from too much dependency on the US in any single area of trade. Brazil should facilitate this task.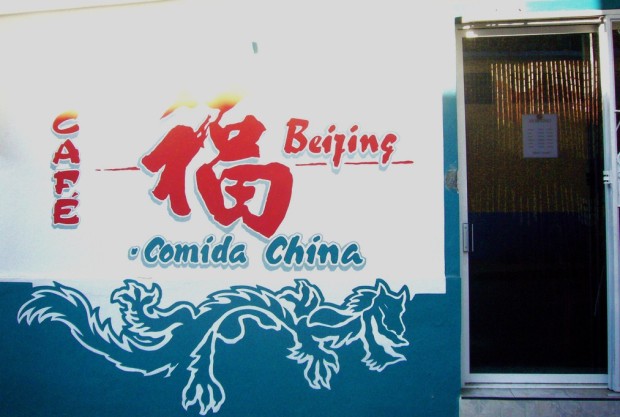 Agricultural research institutes in Brazil continue to produce evidence that the country could stand to use millions more hectares. Some indicate that this expansion can happen without approaching the rainforest. This would be good news for Brazil, because trade with China will likely warrant expansion. The newly available land would most likely serve agricultural ends.
Brazil's enormous farmlands are already invaluable. More than 60 percent of China's orange juice imports as well as over 30 percent of China's soy and tobacco imports come from Brazil. Still, the destruction of the rainforest, and the Amazon River Basin in particular, will continue to haunt Brazil in the 21st century. Economic socialist policy might help to stem irreversible damage to the environment in the name of trade. Ultimately, export and agricultural dominance will likely continue without obstruction. Within just the first decade of this new century Brazil's farming rates have grown by roughly six percent: twice the rate of its European Union and US competitors.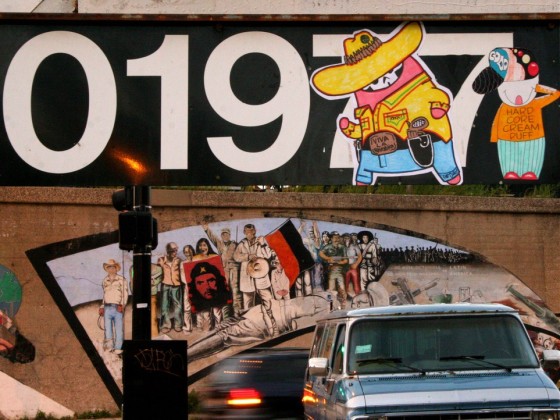 The Chinese-fueled commodity boom in Brazil has led to much economic expansion beyond agriculture and fostered new prices for commodifiable items like typical ores and rare-earth metals. China's incredible consumption of ore and agricultural commodities is unlikely to end any time soon. China also knows that Brazil's potential for trade may unhinge future dependence on the US for essential items. This alone will provoke more Chinese direct investment in Brazil.
Before the positive effects of China's investments in the 21st century, Latin America was one of the most developed regions in the Third World. This history alone enhances its attractiveness to Asian investors today. China's nouveaux riches certainly understand that Latin America's geographical location has historically meant a closeness to major US markets. While some speculate that this proximity has given Latin America an advantage, especially in "low-value-added" manufacture, others argue that it has amounted to little more than a curse. The unprecedented rate of impoverishment in Latin America in the last two decades underscores the latter.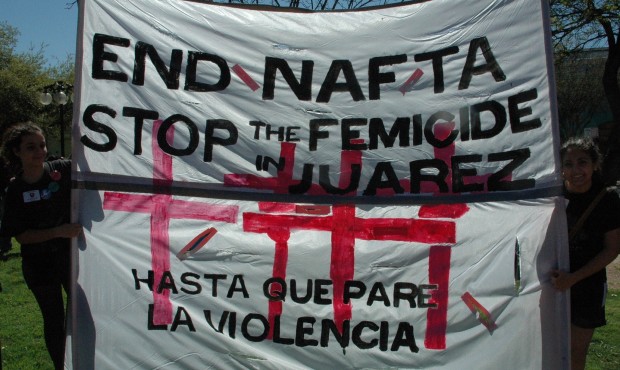 It is true that Latin America's textile and clothing exports have increased over the years, enjoying what Washington describes as a history of trade preferences. Of course, after several barriers to Chinese textile exports were eradicated in the mid-2000s, Latin America's share of the market precipitously declined, causing much economic unraveling. For example, between 2000 and 2004, a quarter of all maquiladora (low-value, high-labor assembly) plants, the majority of these textile and other businesses, left Mexico for China.  It goes without saying: they will never return.
Changes in textile exports from Mexico, Central America and the Caribbean may prompt elusive economic possibilities that China has to offer the region. Sino-Latin relations might just portend a future of nonalignment with Washington. Latin American markets have long subsisted on US needs and general proximity; however, with China absorbing much of the global low-value, high-labor production and exports, the remaining question seems to be whether or not Latin America will become freer to pursue new markets and not depend so much on the US. Others wonder if the region will simply wind up serving a new master.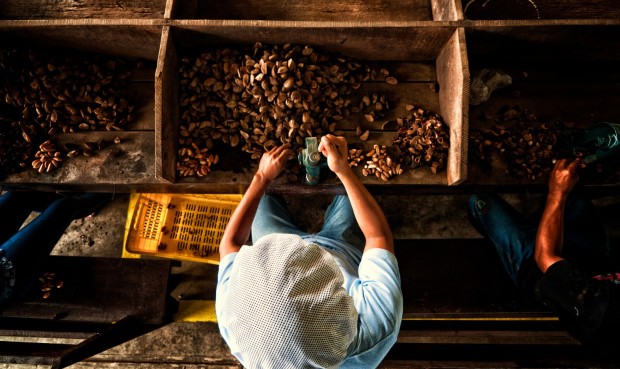 Whatever the future holds, Latin America is interested in higher prices for its goods. Chinese investors are likewise interested in strengthening their portfolios. Many Chinese firms are examining Japanese and Korean investment models, which are not so preoccupied with total control. Rather than majority stakes, for example, they opt for smaller ones, indicating a real interest in long-term agreements that generate long-term wealth. This is not something US-engendered free trade has done, even if it did provide/curse Mexico and its neighbors with a few years' worth of maquiladoras to "boost" their economies.
As China's economy changes, so will its relationship with Latin America. The ECLAC (United Nations' Economic Commission for Latin America and the Caribbean) expects China to displace the European Union as the region's second largest trade partner by 2015. The ECLAC also expects Latin American exports to China to reach nearly 20 percent of total exports by 2020. Already, China wants to participate with regional companies on government-level, bilateral agreements. An increasing focus on capital markets might also prove essential for future trade between China and Latin America.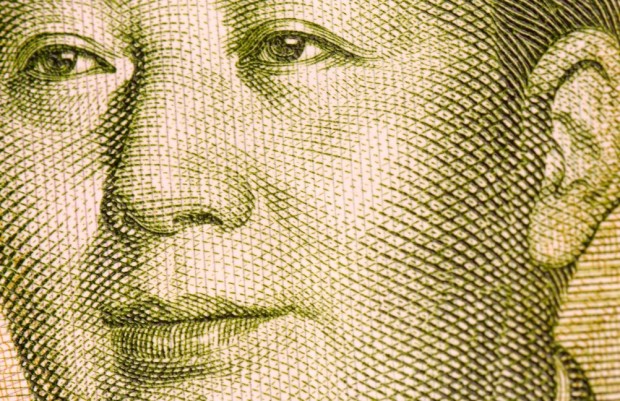 The diversity of Chinese interest in Latin America is noteworthy. Sinopec (China Petroleum and Chemical Corporation), for example, acquired a 40 percent stake in Repsol Brazil for more than $7 billion. China wants to secure yet more raw materials to feed, house and transport its 1.3 billion people. The volume of Chinese investment and acquisition in Latin America will likely track China's growth.
One obstacle to enhanced trade and mutual growth is perception. When it comes to trade and investment, the Chinese media can portray Latin America as the US' backyard. On one hand, this would suggests that the Chinese have much to learn about Latin America's economic and politic realities. On the other hand, China's perception of Latin America might just be a remnant of the results of decades — if not centuries — of the region's visible economic repression, engineered with premeditation by Washington.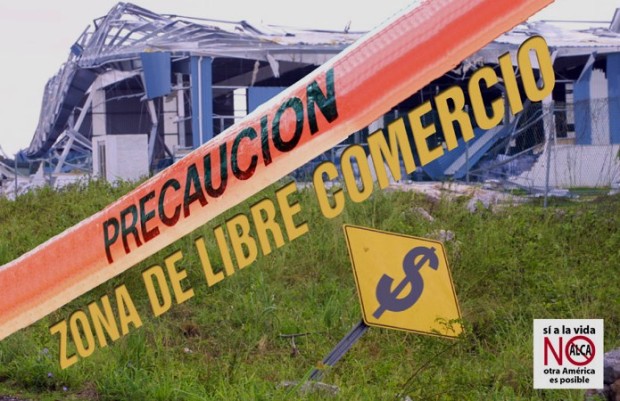 Student exchanges might encourage new paradigms between China and Latin America and help to break ground for solidarity in global economics. There is a great, albeit untapped, economic strength in solidarity: a great strength in mutual understanding on cultural and political levels. Despite the fact that a powerful Asian economy like China's has historically viewed Latin America as rich source of natural, or primary resources, foreign direct investment  increased roughly 10-fold in the six years up to 2009. Inward flows of investment from China continue to number in the billions of dollars. Although China still has major concerns about the political and regulatory environment, the Latin American promise of great exposure to emerging markets will become increasingly important for China's economic viability.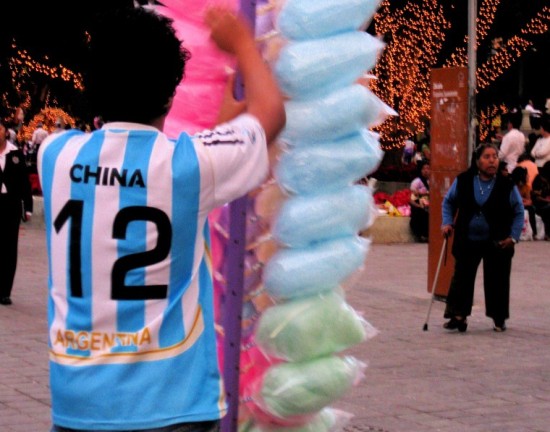 Ultimately, Latin America's incentives should encourage foreign investors like the Chinese to have confidence in domestic issues. Moreover, with an influx of investment from China and other parts of Asia such as India and Japan, Latin America may pursue a more sustained, prosperous growth. As a powerful global trading bloc, if Latin America is to accommodate and benefit from investments like these, then it will need to continue policies that stimulate areas like education and research, as well as transportation and infrastructure. Else, the type of development procured through economic growth with China and the like may peter out before positive effects are ubiquitously felt by the people. As Latin America prospers, so too can China hope to thrive and maintain its economic and political sovereignty.
Editor's Notes: Photograph one by Rodrigo Soldon; two and ten from CIFOR; three and four by Sam Kelly; seven and thirteen by Tricia Wang; five by Donte, eight by Senor Codo, nine by Carlos Lowry, eleven by Kevin Dooley, and twelve by Herman Garcia Crespo.