Powerful Cyclone May Devastate Fiji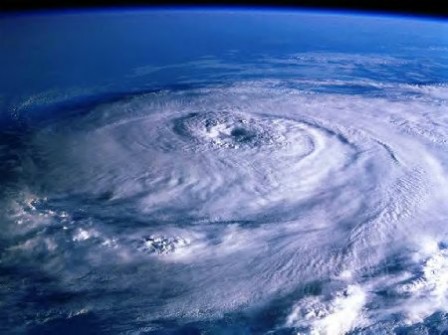 A powerful cyclone is nearing the Fiji islands in the South Pacific with winds gusts up to 145 miles per hour.
The Category 3 storm, "Tropical cyclone Thomas" is expected to land on Tuesday just north of Fiji's capital of Suva.
Thousands of people have been evacuated from the path of the cyclone. According to the Telegraph.co.uk:
An estimated five thousand people have fled their homes to take refuge in 90 hurricane-proof buildings in the northern part of Fiji's second-largest island Vanua Levu.
The storm is expected to intensify in the next 48 hours. Hotels and resorts have been vacated as people flee one the most powerful storms this year.