UNESCO: Record Number Of Journalists Killed In 2009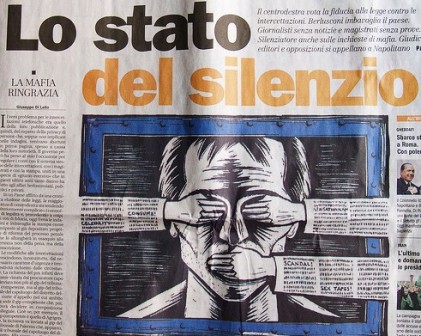 Reporting the news, or at least trying to, is increasingly becoming a very dangerous line of work. Last year set a new record, with 77 journalists murdered worldwide. The United Nations Educational Cultural and Scientific Organization (UNESCO), is raising the alarm in a new report published today, and is calling "for an end to impunity in the murders of media professionals".
The figure exceeded the previous record of 69 set in 2006, when violence in Iraq was at a peek. A troubling factor is the UNESCO report is that the killing of journalists mostly occurred in countries that are not war zones. Most victims were not war correspondents, but rather local journalists who were working in countries at peace.
At least 80 percent of the journalists murdered were specifically targeted by those who do not wish journalists to investigate and reveal information of public interest.
"Sadly, the frequency of acts of violence against journalists is increasing. In most cases, impunity precludes the way of justice, and if this trend prevails, journalists will remain easy targets. Needless to say, this represents a severe threat to freedom of expression and to our ability to seek the truth," says the UNESCO report.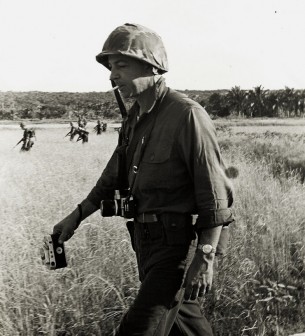 The new report underscores that the absence of threats against journalists is essential to protect the right of all citizens to reliable and independent information, and the right of journalists to provide it without fearing for their own security. The head of UNESCO, Irina Bokova, has condemned any physical attacks on journalists and she emphasized that point again today.
"Only the political willingness of States to bring to justice the murderers of journalists, and put an end to impunity, will be the best protection for press professionals," said Bokova.
To illustrate her point, Irina Bokova spoke out against the recent killings of journalists in Honduras and Mexico.
34-year old, Nahum Palacios Arteaga was news director for TV Canal 5 and the host of a news program on radio Tocoa in Honduras, he was recently assassinated in his vehicle mafia "execution style". Arteaga had covered drug trafficking and conflict between landowners and peasants, and had previously received numerous death threats.
Honduras is currently the second most dangerous country for journalists after Mexico.
To read the full UNESCO report on the safety of journalists and the danger of impunity click here.
Editor's Note: Please follow The News Junkie Post on Twitter to stay updated on all of our articles.