Africa: With Two Presidents, Is Ivory Coast Heading For Civil War?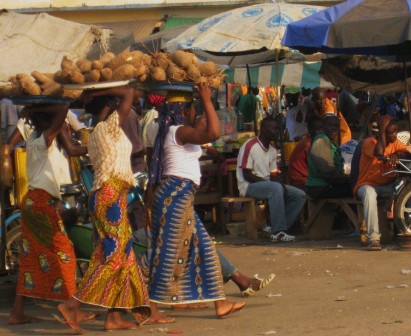 A standoff is unfolding in Ivory Coast. Two candidates, Laurent Gbagbo and Allasane Ouattara are both claiming an electoral victory. Results released last week gave the election win to Ouattara, but the Ivorian Constitutional Court ruled that some of the ballots in his favor were rigged. The court overturned the results by annulling the contested ballots.
Ouattara has the support of the United Nations, the European Union (notably France, the former colonial ruler of Ivory Coast), the United States and the African Union. However, Gbagbo remains defiant, and has no intention to hand over power to Ouattara. Gbagbo claims that he is fighting against pressures from the international community for the sake of the country sovereignty.
"In recent days, I have noted serious cases of interference. I am charged with defending our sovereignty and I will not negotiate on that," said Gbagbo on Saturday, after he was sworn in as president.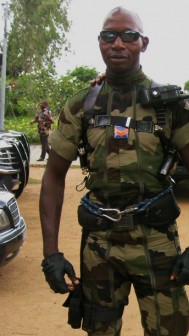 Meanwhile, Ouattara swore himself as president in a rival ceremony, and immediately reappointed current PM Guillaume Soro as prime minister. So far, the army brass appears to be behind Gbagbo. 17 people were killed in Ivory Coast since the elections took place last Sunday, and the country's borders remain closed.
On Sunday, former South African president Thabo Mbeki arrived in the capital Abidjan in an effort to mediate the volatile situation. Mbeki is representing the African Union in trying to find a solution for the standoff to end, and to avoid what could be a bloodshed. But at this juncture, and despite the tremendous international political pressures, everything is possible from peaceful demonstrations to a full blown civil war opposing the north to the south of the country.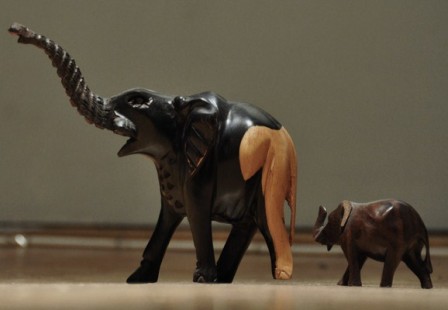 An insurgency that started with a coup attempt in September 2002 led to the de facto partition of Ivory Coast, with rebels occupying a large part of the country, especially in the north.
"Laurent Gbagbo has acted with utter disregard for the rights of his people to freely and fairly elect their leader, a right they have waited way too long to exercise," said Corinne Dufka, a senior West Africa researcher for Human Rights Watch. However, Laurent Gbagbo and his supporters view the increasing pressure from the international community, and especially the one coming from French president Sarkozy, as neo-colonialism, and this is a sensitive issue for Ivorians