Worst Countries For Women: Afghanistan, Congo, Pakistan, India And Somalia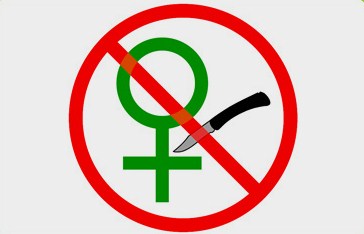 A poll was released today by a legal news service run by the  Thomson Reuters Foundation. The organization is called Trustlaw, and the poll marked the launch of a women section dedicated to global news and information on women's rights and legal rights( or the lack of it). Trustlaw asked 213 gender experts worldwide to pick the world's "most dangerous countries for women".
"From rape to domestic violence, to lack of healthcare and education, millions of women experience daily peril. But nowhere more than in the five countries a Trustlaw expert poll identified as the world most dangerous countries to be a female in 2011: Afghanistan, Congo, Pakistan, India, and Somalia," said Trustlaw.
The 213 gender rights experts evaluated several critical factors in the poll methodology. The six key risks in question were: sexual violence; non-sexual violence; cultural or religious factors; discrimination and lack of access to resources; trafficking.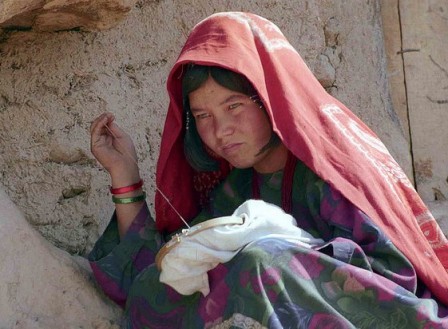 1-Afghanistan
87 percent of women are illiterate; one in eleven Afghan woman's has a chance of dying in child birth; 70 percent to 80 percent of Afghan women face forced marriage.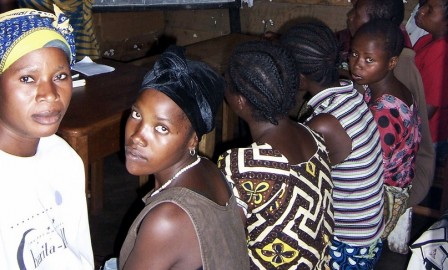 2-Congo
1,152 women are raped every day; 57 percent of pregnant women are anaemic; women can not sign legal documents without their husbands' authorization.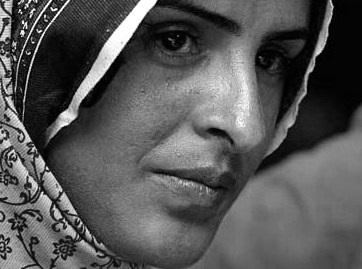 3-Pakistan
More than 1,000 women and girls are victim of honour killings every year; 90 percent of women experience domestic violence in their lifetimes; women earn 82 percent less than men.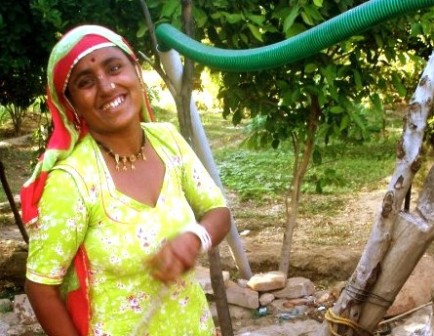 4-India
50 million girls were killed in the past century in the practice of female infanticide or foeticide; around 100 million women and girls are estimated to be victim of human trafficking; 44.5 percent of girls are married before the age of 18.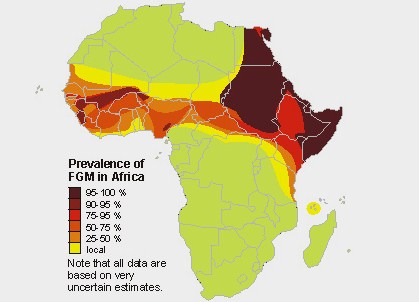 5-Somalia
95 percent of girls face genital mutilation mostly between the ages of 4 and 11; only 7.5 percent of parliament seats are held by women; only 9 percent of women give birth in a health facility.