Either As Weapon Of War Or "Corrective", Rape Is An Act Of Terror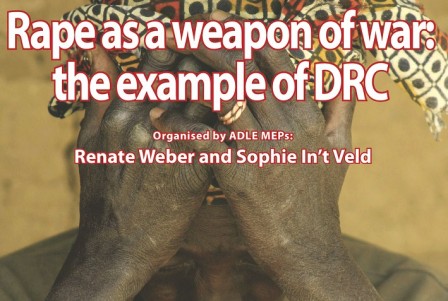 The use of the worst crime committed against women, and  implemented almost as a "policy" is making worldwide headline news in the past few weeks. It is the case in Libya, where allegations of such war crimes have surfaced against Gaddafi. It is also the case in South Africa in regards to "corrective" rapes, which are gang rapes against openly gay women perpetrated by some sick predatory South African men to "cure them" of what they view as a "disease".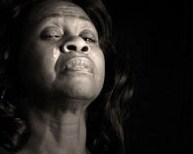 Rapes in war zones are war crimes, and "corrective" rape is a hate crime, but both should be considered as an act of terror against 50 percent of the world population, as any woman anywhere in the world has to carry the fear of it or the burden of a trauma which will never completely heal. As a man, and rather an alpha male with very low fear level  to be precise, I will never feel the fear which almost all women have experienced anywhere in the world at any given time. But as a man, this hideous act make me ashamed of my gender.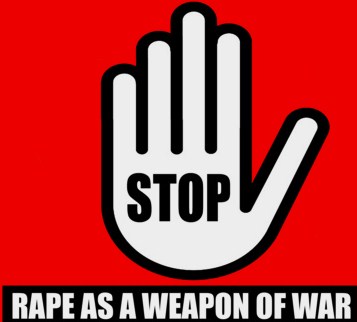 Libya: Rape Is Used As Weapon Of War
On June 8, Luis Moreno-Ocampo, the International Criminal Court's chief prosecutor said there is many evidence that Gaddafi ordered the rape of hundreds of women as a weapon against rebel forces. Moreno-Ocampo added he was looking at evidence that Gaddafi security forces had been given drugs like Viagra to enhance their sex drive.
"It was never the pattern he used to control the population. The rape is a new aspect of the repression. And that is why we had doubts at the beginning, but now we are more convinced. Apparently, he decided to punish, using rape. In some areas we had a number of 100 people raped. The issue for us was, can we attribute these rapes to Gaddafi himself, or is it something that happened in the barracks," Moreno-Ocampo told reporters on June 8.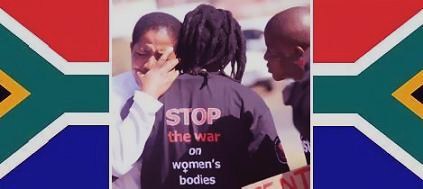 South Africa: "Corrective Rape" Is A Hate Crime
Attacks against lesbian women are on the rise in South Africa. This is a dual crime of not only violence against women, but also an indication of continued homophobia in South Africa. A recent research by human rights group shows that 86 percent of black lesbian from the Western Cape area live in constant fear of sexual assault. A South African gay rights organization says it deals with up to ten "corrective rapes" every week.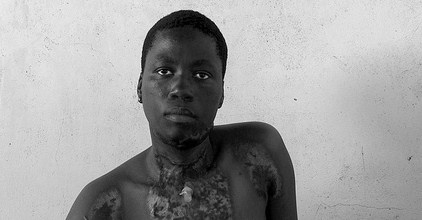 Rape: An Act Of Terror
This problem of violence against women is global, and not limited to Africa. In the mid 1990s, it was used as a weapon of war by Serbian troops and militias against Bosnian women. In the camps in Haiti, armed men prey on girls and women with impunity. In the chaos following the earthquake, hundreds of women and girls were raped by men or gang of men.
Most of these crimes went unpunished and still are today. Even before the earthquake, sexual violence against women, and impunity for rapists was widespread in Haiti. In the first six months after the earthquake, at least 250 cases of rape were reported in Haiti. Serious sexual assaults are still taking place today in the camps.