Iraq War: Shame on Us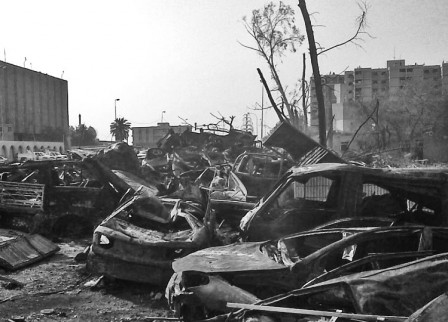 By Ron Steinman
The nine-year war in Iraq is over – technically, that is — on the ground in the war zone. Here are some numbers about the war in Iraq that are worth repeating. In the nearly decade long years of war, 4,486 Americans died with 32, 219 seriously wounded. Many more suffered minor wounds and soon were back in combat. It cost $390,000 to deploy one soldier for one year. The total cost of the war is at least $1 trillion dollars. Iraqi civilian casualties are still hard to determine, but the low is 100,000 dead. The high might be as many as 600,000.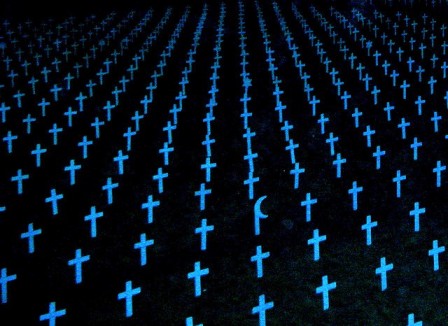 Those are important numbers but here are some other numbers that are even more important and immediate. These are about what happens when the troops return home, when they try to adjust to civilian life, look for jobs and settle down, difficult in any circumstance but more so because we are still in the throes of the recession. This is the human face of war and how after fighting in a war, life is never the same. Re-entry into civilian life has been difficult for as many as 25 percent of returning vets. The figure rises to 44 percent for those who served in the ten years since September 11, 2001. The longer the service, the more deployments to the war zone, make it that much harder for a demobilized trooper to return to civilian life, to a life of normalcy. Interestingly, vets returning from Iraq and Afghanistan have had a harder time adjusting to civilian life than those who returned from World War II, Korea and, surprise, even Vietnam.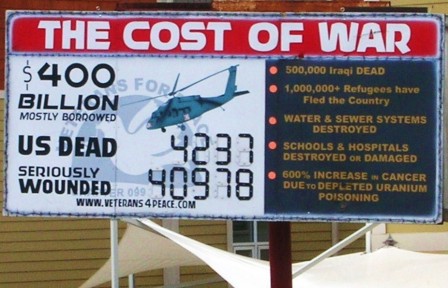 According to the Pew Research Center, unemployment for returning vets is at 21 percent, far higher than the national average. More than 220,000 returning veterans are out of work. Enlisted personnel have a much harder time finding work than do commissioned officers or those who went to college or spent some time in college. There is a true disconnection between veterans and potential employers that is certainly a reflection of the place the all-volunteer army now has in our society. Though many veterans are highly skilled, what they know and how they work does not always translate into a good employment situation for them. It seems that many employers cannot seem to find work for returning warriors. Employers have trouble figuring out how veterans fit in and exactly what skills they possess in a civilian market, especially one that is affected by a still deep recession. Someone described how employers look at the men and women who were in our armed forces as an "alien species." Some returning vets express a desire to return to the military where they have their meals, a regular salary, a place to bunk, and a job they know and understand. Until we bridge the gap between those who serve and those who do not or have not, until we realize that our citizen army is not really a reflection of America as a whole, the divide will only grow between this new citizen army and the general public at large.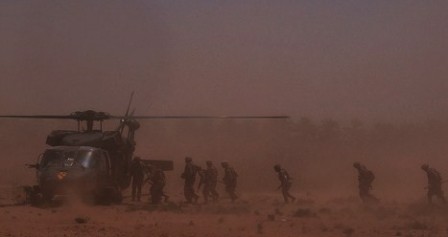 Even though our military is made up of volunteers, the government's power can waste youthful lives through death or at what might seem worse, the lasting consequences of war, physical maiming and PTSD. The war in Iraq is a special case because it should never have happened. As a nation, we are good at filling young troopers' minds with the idea of sacrifice, of heroism, of patriotism. But none of that rhetoric matters to returning vets if they cannot find work and peace at home. If when the soldier comes home, he or she cannot find work and a viable place in society, these men and women must be questioning what they were doing in Iraq in the first place.  In any case, the war will never end for many of the almost million and a half men and women who served multiple deployments to Iraq.  War never ends for those who were in one. Once America's proud boots on the ground, many returning veterans are struggling to find a place in a society often blind to who they are and where they once were.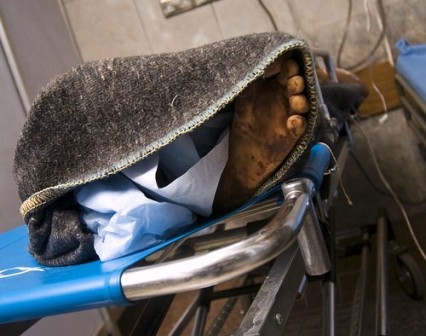 The major problem with the military in America and America itself is that we have successfully created a new underclass, the professional soldier. It is a group of men and women in uniform who most people in our country have no connection. A volunteer army is a very good idea on the surface. But many people who are not part of its ethos know or can identify with the men and women in uniform. They cannot see them, touch them, or experience the life they led in the war zone. That is for the soldier's immediate family, their neighborhood, their hometown, their base, and their often tight-knit world. Once they are home and out of uniform, they disappear from view so swiftly many of us do not know they were somewhere else, fighting for our freedom.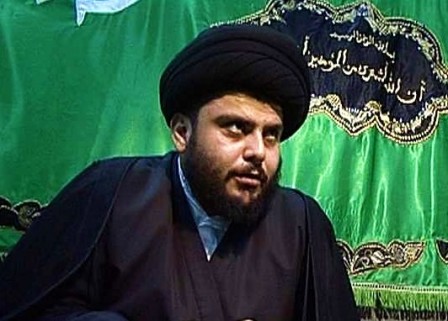 In speaking about veterans, the Veterans Administration supplies us with yet another number that should be of concern. As of January 2011, 67,495 veterans of all wars were homeless. The good news is that number is down 12 percent from 2010 when the count was 76,329. But we still have a long way to go to get all vets off the streets.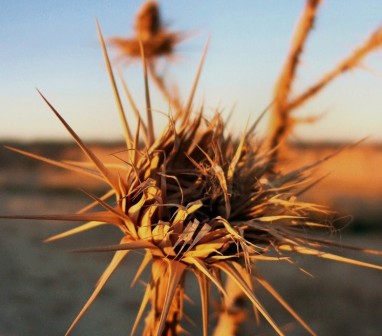 Now with the war officially over, by 2012, there will be only a handful of troops in Iraq to guard a huge American embassy staff. Keep in mind, though, there are still as many as 100,000 troops deployed in the region. They, too, will eventually return to civilian life. They, too, deserve a good deal when they come home. Does this sound as if I am advocating special treatment for those who served? You would be wrong to think otherwise.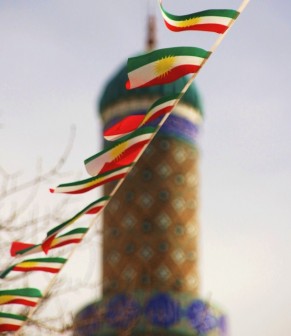 Editor's Note: Ron Steinman is executive editor and a columnist for online magazines The Digital Journalist and The Digital Filmmaker. An award-winning producer for NBC News and NBC's Today Show, he served as bureau chief in Saigon during the Vietnam War, and later as bureau chief in Hong Kong and London. At ABC News Productions, he produced documentaries for A&E, TLC, The History Channel, and Discovery. He is currently an independent documentary producer, director and writer through his company, Douglas/Steinman Productions. He is the author of seven books, including "Inside Television's First War: A Saigon Journal," that details how NBC News covered the war in Vietnam.