DC Metro Labor Council Backs Occupy Against Eviction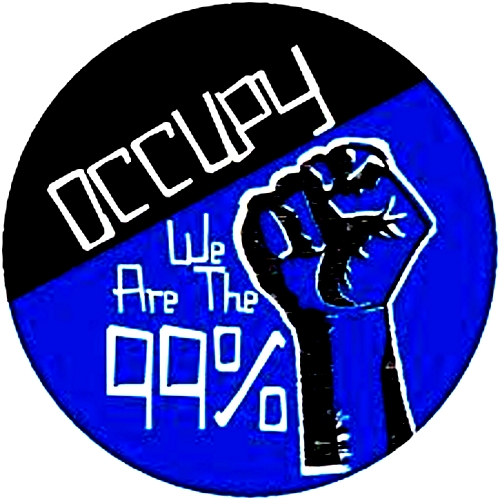 In their daily publication, Union City, the Metro Washington Council, AFL-CIO, issued a strong statement to their 20,000+ readership in support of Occupy DC, calling on the rank and file to join the protesters in fighting for the rights of the 99%.  The statement reads as follows:
Occupy DC to Resist Eviction at Twin Noontime Actions Today: Occupy DC protesters are urging area supporters to join them at noon today as they resist eviction threats by the National Park Service (NPS). "Occupy DC has been on the frontlines for working people," said Metro Council President Jos Williams. "They've been fearless in standing up and marching in the streets for the 99%, now it's our turn to stand with them."
Day long actions are planned for both the McPherson Square and Freedom Plaza locations. Click here for a brief video invitation to today's actions (also shown below).
The NPS last Friday began notifying Occupy DC that they plan to begin strict enforcement of the prohibition of camping in the squares; earlier in the week a GOP-led House committee had pushed the NPS to evict the 4-month-old protests, which are among the only ones left in the country.
Undaunted, some 200 Occupy DC activists and supporters organized a lively protest of "the 1% of the 1%" at the annual Alfalfa Club gathering Saturday night at which notables were forced to walk a gauntlet of chanting protesters after police blocked off several blocks around the club.
Protect Occupy DC – Jan 30/2012
For more information follow the Council on our website and twitter at @dclabor or check out @OccupyKSt and @occupy_DC on twitter. – screenshot from Occupy DC video about Monday's action