French Elections: Socialists Win Absolute Majority on Tax-and-Spend Agenda

By Gilbert Mercier

NEWS JUNKIE POST

Jun 17, 2012 at 9:29 pm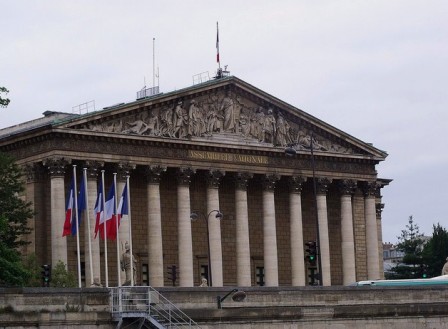 In France's parliamentary elections on Sunday, the Socialists won an absolute majority. They obtained 314 seats in the 577 seat National Assembly. This clear victory will allow newly elected President Hollande to efficiently push his tax-and-spend agenda to deal with Europe's faltering economy and growing debt crisis.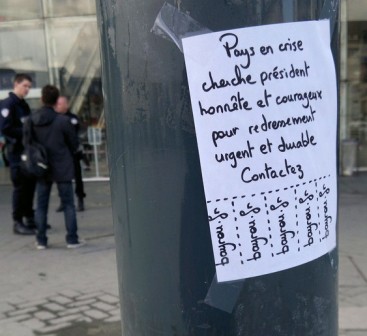 The Socialists-because of today's victory- will not need the help of the Green party or the far left Left Front to pass legislation and govern. Former president Sarkozy's party, UMP, won a disappointing 229 seats, the Green 17 seats, and the Left Front 10 seats, according to official results released by the Interior Ministry. The Left Front was expected to do a lot better, it is  coming up as the biggest loser in France's parliamentary elections. The far right party Front National won only two seats, it will be the first time the party is represented in the National Assembly since 1998. However, party leader Marine Le Pen was not elected, although she is asking for a recount in a tight contest.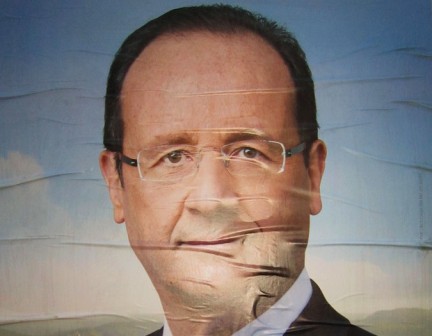 Despite a record low turn out at 56 percent, president Hollande feels he has now a clear mandate to freely implement his political agenda. The Socialists are already in control of the Senate, and of almost all regional governments. President Hollande is planning to push growth strategies- rather than austerity measures favored by his German counterpart Chancellor Merkel -in order to stimulate the economy, and battle the never ending debt crisis. President Hollande wants to propose a 120 billion Euro "growth pact" to his European partners. Hollande is on his way to the G20 summit where finding a solution to the Euro crisis will certainly be one of the main topics on the agenda. The Obama administration has given the newly elected French president its support  in his conflict with Chancellor Merkel in regard to the dilemma between austerity or growth. Just like Hollande and the French Socialists, the Obama administration favors the Keynesian approach of economic stimulus.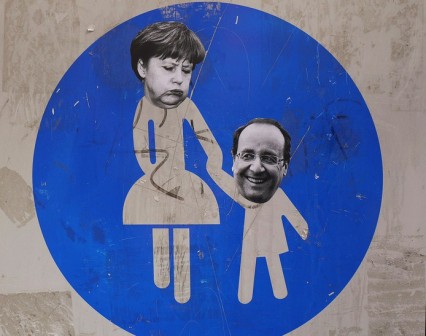 Greece had elections as well on Sunday, and tonight Asian financial markets reacted positively after the win of New Democracy Party heading what can be viewed as pro-bailout parties coalition. This victory means that, at least for now, Greece will not exit the Euro zone which could have had a domino effect quickly reaching countries "on the brink" such as Spain, Portugal and to a lesser extent Italy.
Editor's Note: Photographs one by Elliot Brown. Photograph two by Hugovk. Photographs three and four by Eoghan OLionnain.