Russia: Will Moscow Bombings Be Used To Crack Down On Human Rights?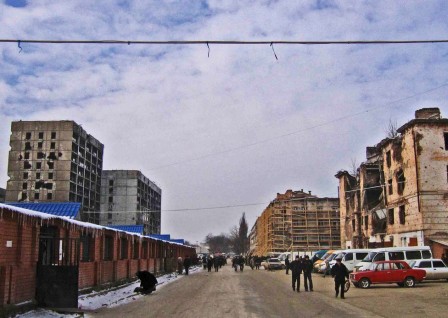 Yesterday, one of the suicide bombers who blew themselves up in Moscow on March 29 was identified as Jennet Abdurakhmanova. She was 17-years old, and the widow of the leader of a Dagestan separatist and Islamic group, Umalat Magomedov. According to Dagestan's police investigators, Jennet became involved in terrorist activities after she developed an intimate relationship with Magomedov.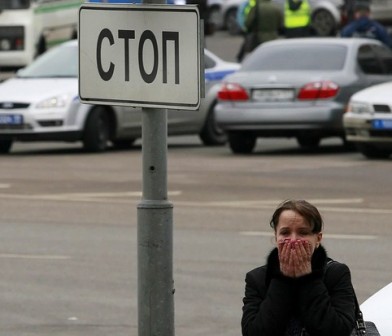 Apparently, they met on the internet when the young girl was 16. Magomedov was the leader of most extremist groups in Dagestan, and was very closed to the leader of North Caucasus separatist  extremist , Doku Umarov. Umarov claimed responsibility for the deadly subway suicide bombings in Moscow. Magomedov was killed during an operation conducted by Russian police special forces on December 31, 2009. Magomedov's car was riddled with bullets by the Russian police; Magomedov and four other armed men were killed.
After the suicide bombings in Moscow, the Russian government reacted with some very tough language from both President Medvedev and Prime Minister Putin. The two men didn't talk about" bringing the terrorists to justice", but instead just to find them and to kill them. Russians should be concerned about their human rights and the little they have as far as freedom of expression. The bomb attacks are likely to be used as a justification by the Kremlin to make Russia become more and more a police state.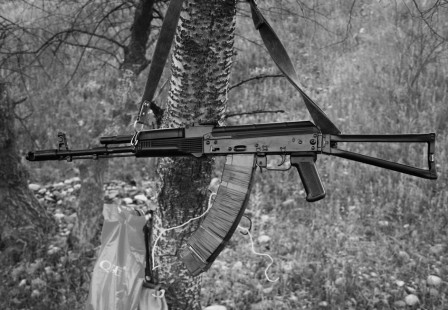 Russia's track record on human rights and freedom of speech is not stellar, to say the least. Russia repeatedly ignored a series of judgments by a European Court Of Human Rights on Chechnya in September 2009. In almost all of the 115 rulings, the European Court concluded that Russia was responsible for extrajudicial executions, torture, and enforced disappearances, and that it had failed to investigate these crimes.
On July 15, 2009, the leading human rights voice in Chechnya, Natalia Estemirova, was kidnapped and murdered. Less than a month later, on August 10, Zarema Sadulayeva and her husband Alik Dzhabrailov, both human rights' activists were abducted and found murdered the next day. Local law enforcement authorities have been implicated in the killings, but there have been no arrests to this day.
On a very sad note about the 17-years old young woman suicide bomber identified yesterday: Russian investigators found a love letter in the suicide bomber's pocket. The message was written in Arabic on a burnt piece of paper and said: "I will see you in Heaven".