Wealth: When Will The 98% Tell The 2%, Enough Is Enough?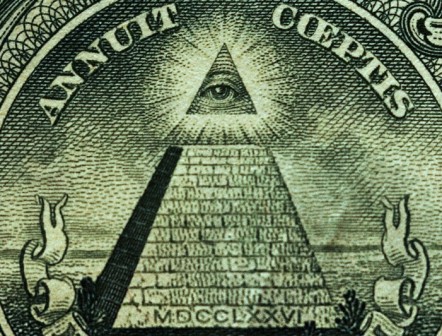 Last night, as reported by News Junkie Post's O. Olson, Congress passed, by an overwhelming majority, a two year renewal of the Bush tax cuts. The bill is a nice extra Christmas bonus for the wealthiest 2 percent of Americans, and it will only amplify the monumental US budget deficit. The logic behind the bill goes against, not only common sense but also against the global trend, notably in Europe, to  cut spending and increase taxation in order to address a spreading budget crisis. The governments of countries such as Greece, Ireland, Portugal and Spain are pushing for unpopular austerity measures, and richer countries such as the UK and France are trying to implement the same type of economic policies often by cutting social benefits and programs.
If austerity is the trend in Europe, it is certainly not the case in the United States. The US political and financial ruling class, which can be credited for starting the global financial meltdown of 2008, is still betting on the "virtues" of shock capitalism by cutting taxes and not cutting spending. What Congress did last night is quite simple: Our politicians made the decision to charge our common national credit card with a $700 billion gift to themselves and their real constituents, which are the wealthiest 2 percent Americans. And, once again, future generations will have to pick-up the astronomic tab. That is, of course, unless the United States goes completely bankrupt from 30 years of reckless financial and economic policies.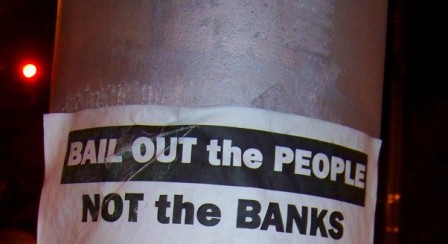 However, Americans, especially Democrats, should not be surprised at all. The new documentary "Inside Job" exposed  how the same players, often switching  jobs from top Wall Street executives to "public servants" rigged the system, and are still running the show. By giving Wall Street full license to operate like a Ponzi scheme, we have allowed this very dangerous symbiosis between Wall Street and Congress, where the financial sector is truly in charge of the electoral American process.
Before he became president, Barack Obama was denouncing the "Fat Cats" of Wall Street. Two years later, this hypocritical  populist stand has been exposed as a lie. President Obama has, in his own economic team, some of the worst fat cats he was denouncing a while back. The de-regulators or former Wall Street executives  such as Larry Summers, Tim Geithner, Ben Bernanke etc are behind all financial and economic decisions in the Obama administration, and they fully qualify as fat cats.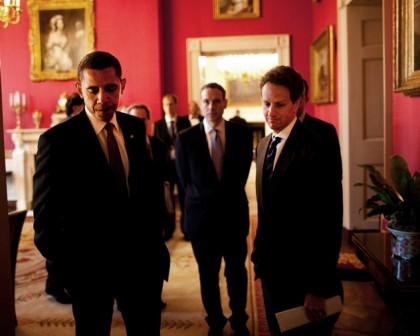 The Oligarchs: Wall Street Fat Cats And Congressional Fat Cats
In November, many confused American voters were fed-up with Washington, and decided to vote for what they thought were the outsiders of the Tea Party. The Tea Party activists were conned, and now their so called representatives will just be  pawns  in the same old Washington game where only money can do the talking. If a majority of Americans, traditionally the ones voting Republican, are voting against their own financial interests, it is not the case for Senators and House Representatives. In other words, last night, Congressional millionaires voted for their own personal interests, financial gains and the ones of their real friends: Namely the wealthiest 2 percent of Americans.
In effect, despite a dreadful national economy, Congressional members' personal wealth has increased since the 2008 crash. Last night, Congress voted an enthusiastic yes for they own financial stimulus. According to a recent study from the Center for Responsive Politics, Congressional members' personal wealth collectively increased by more than 16 percent between 2008 and 2009.
According to the study, nearly half (261)members of Congress are millionaires. Of these Congressional millionaires, 55 had an average calculated wealth of $ 10 million or more in 2009, with eight in the $100 million plus range. In 2009, the median wealth of a US House member stood at $765,010 up from $645,503 in 2008. The median wealth of a US Senator was an astronomical $2.38 million up from $2.27 million in 2008. For all members of Congress, regardless of chamber, median wealth in 2009 reached $911,510 up from $785,515 in 2008.
"Few federal lawmakers must grapple with the financial ills-unemployment, loss of housing, wiped out savings- that have befallen millions of Americans. Congressional representatives, on balance, rank among the wealthiest of wealthy Americans, and boast financial portfolios that are all but unattainable for most of their constituents," said Sheilla Krumholz, Executive Director at the Center for Responsive Politics.