Photography: Celebrating the Lost Beauty of Kodachrome Film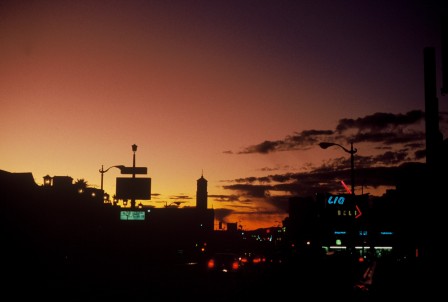 On June 22, 2009, Kodak announced  that it was stopping the production of its oldest color films: the magnificent color slide film Kodachrome. The hey days of Kodachrome were in the 1950s and 1960s, but it was still widely used in press and art photography alike in the 70s and 80s. In June 2009, the sales of the stock represented only 1 percent of Kodak overall business. Kodak started phasing out the 25 ASA and the 64 ASA stock a few years back, and the last one to go was the 200 ASA .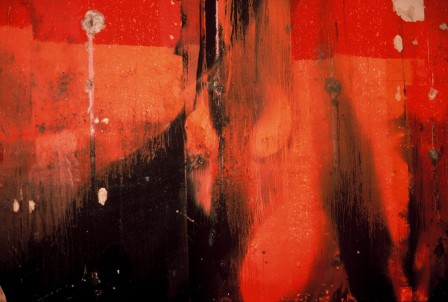 This was the end of an era, and a sad day for a lot of older photojournalists. Many favored the stock for its saturation and color brightness especially in red and blue tones. Kodachrome slides are incredibly durable and maintain their original colors for more than 50 years. A few years after the end of production, many photographers were still looking for the stock, but what ultimately killed this great medium was the unstoppable rise of digital photography. Film use in photography- Black and White and cheap color film is still available- was just another road kill of technological "progress".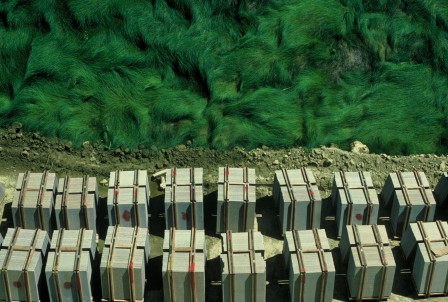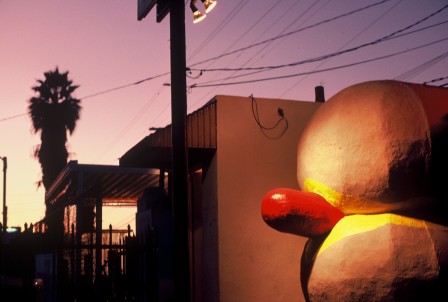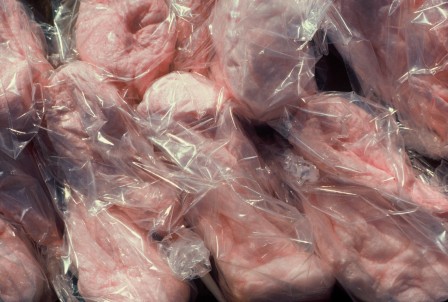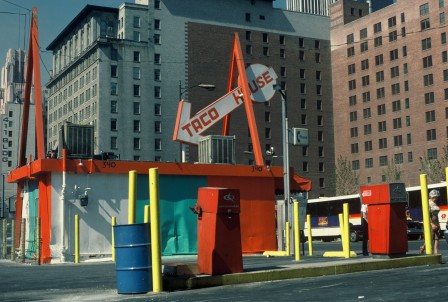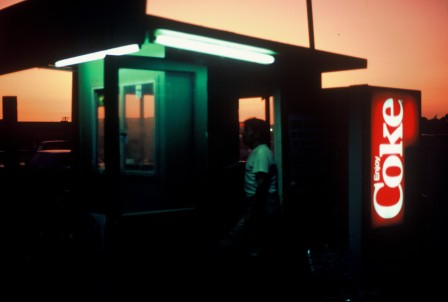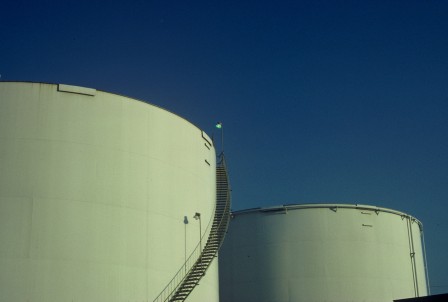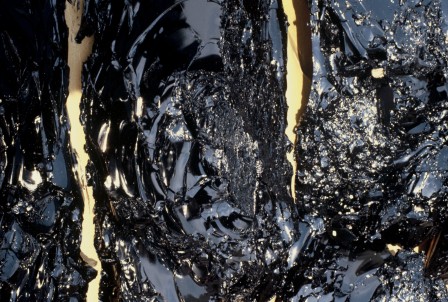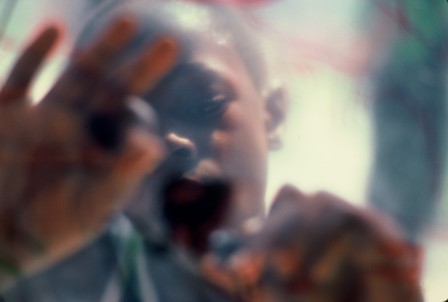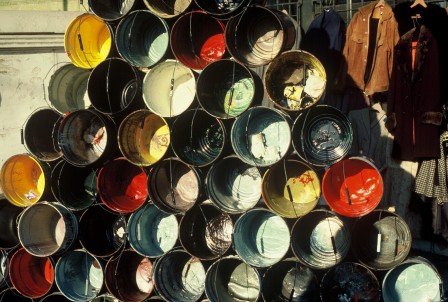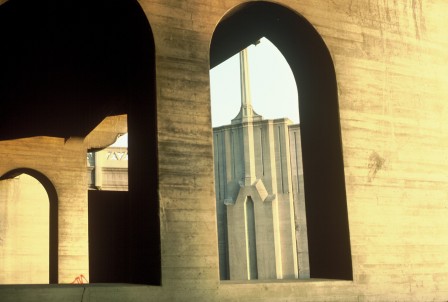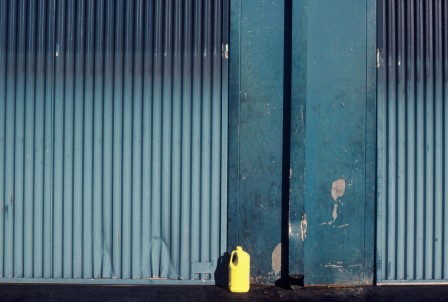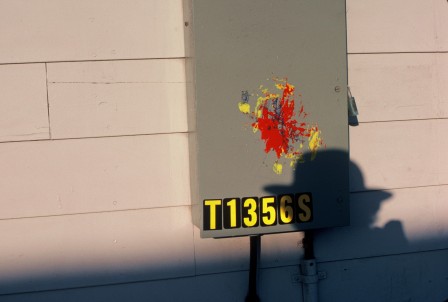 Editor's Note: All photographs by Gilbert Mercier.