Overcoming the Global Order of Oppression, Fear and Paranoia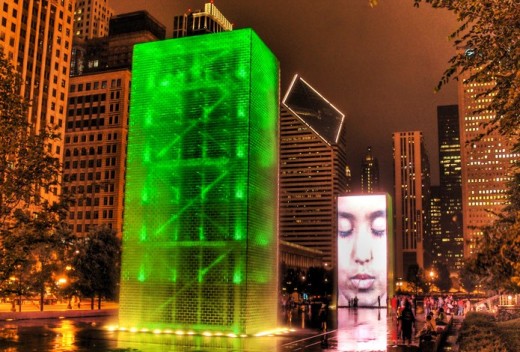 In 1946, George Orwell officially started on the journey to create his masterpiece: Nineteen Eighty Four. As tuberculosis made Orwell's life a living hell, it was a desperate race against time to write what Orwell called "a utopia in the form of a novel." Nineteen Eighty Four was published in June 1949, and Orwell died shortly afterwards in early 1950. The novel is said to have started its germination in Orwell's mind during the Spanish Civil War, but according to Orwell the book was also partly inspired by the 1944 Teheran meeting of Stalin, Roosevelt and Churchill where, Orwell claimed, the three allies "consciously plotted to divide the world." In any case, the bleakness of Orwell's book is deeply rooted in the dreadful emotional landscape of post World War II Britain.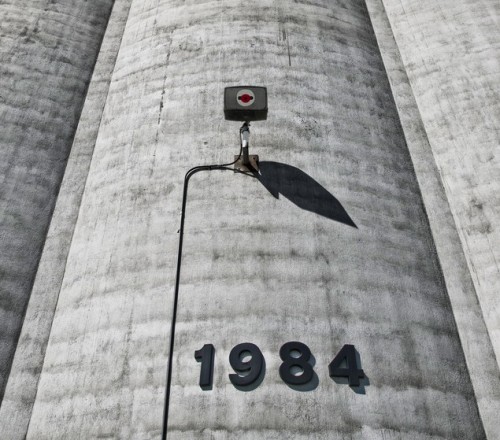 Orwell's nightmarish utopia 1984 became strangely real on September 11, 2001. Earlier signs were present since the explosion of the Internet in the 1990s, but the information superhighway was regarded mainly as a great tool for data dissemination and free access to knowledge, not as an instrument to spread disinformation. The Internet symbolized the pre-9/11 world paradox: the potential for complete freedom and empowerment due to access to free knowledge by everyone, versus the unlimited power of corporate governance's Big Brother to oppress and spy on the rest of us. September 11, 2001 was not Big Brother's birthday but his coming of age. The events gave oppression and casus belli their raison d'etre, and this became a permanent "raison d'etat" to justify the invasions of Afghanistan and Iraq, and the never-ending "global war on terror." September 11, 2001 further became a global primal-fear event: a moment so traumatic that its impact cannot be erased. Constant war has become the new normal. If soldiers return from today's killing fields, the fear that has kept burning into their guts for months becomes a post-traumatic stress disorder (PTSD). Our society at large is suffering from PTSD, and the original trauma feeding the fear and paranoia occurred on that fateful day in September 2001.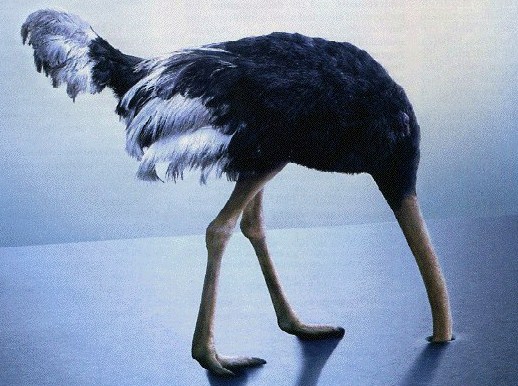 March 2003 marked the creation of the Department of Homeland Security (DHS). The name alone is Orwellian. It sounds warm and motherly, with words like  "homeland", but in reality it is creepy. The term "security" also gives a sense of a father-state figure to the children-citizens that we are supposed to be. The Big Brothers of the DHS and their affiliates at the Transportation Security Administration (TSA) are supposed to keep us safe from all the real or imagined dangers lurking everywhere. The DHS should be called the DFP, for Department of Fear and Paranoia, because these are its psychological impacts on the collective consciousness. The assignment of generic names to the enemies of this repressive global order is a hallmark of this fear and paranoia strategy.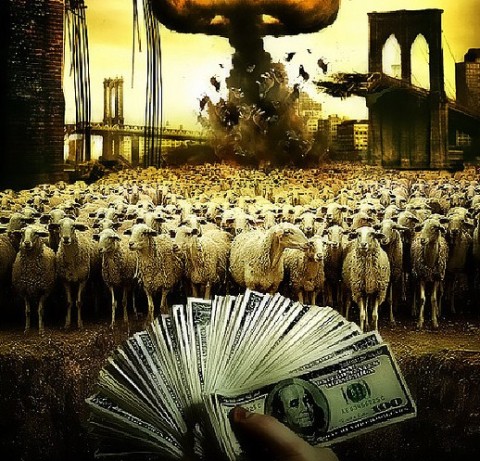 "Terrorist" and "other extremist" can mean anything and its opposite for different people and in different contexts. An example of this was a 2012 post-US election report that the Occupy movement, or more accurately the US Day of Rage movement, had been under FBI surveillance and treated potentially as a homegrown terrorist movement. The effect of circulating this information through some of the big voices of the US media's left was to amplify the fear and paranoia by implicitly carrying the message that protest is barely tolerated. Further, media and social media combined convey mostly a sense of despair and alienation, as if some are being used for the purpose of psych ops.  The Big Brothers on top of the global order of corporate governance expect their workers-consumers to be predictable, and above all compliant, even on their final trip to the slaughterhouse.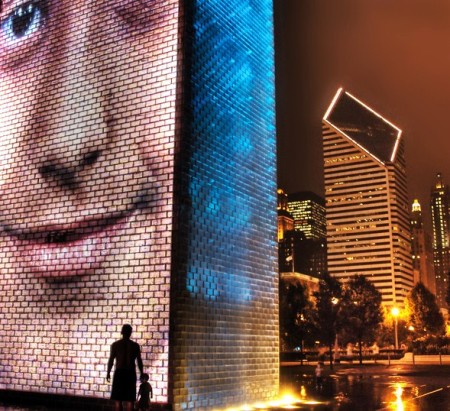 In our global Orwellian totalitarian state, life appears almost pleasant at times. Obey, stay in line, and rewards can be expected from conformity. Rebellious behavior, on the other hand, is no longer tolerated. The US is a prison nation, and incarceration has become the school system of the oppressed. During the McCarthy era, communists or people suspected of  "anti-American" activities were prosecuted in the US, but now anywhere in the world a person suspected of being a  "terrorist" or "other extremist" can be blown to smithereens by a drone. Never mind due process. Collateral damage: who cares? Vaguely defined enemies of convenience are killed anywhere, at any time. The anonymous Big Brother has become judge and executioner, and the killing is done remotely with machines. The cowardly war of the drones is not the war of the future, it is that of today. But what can be done to overcome this apparatus with which the powerful exercise control over us through fear and paranoia? Although Orwell's warnings were not heard in time, throwing in the towel and giving up the fight is not an option.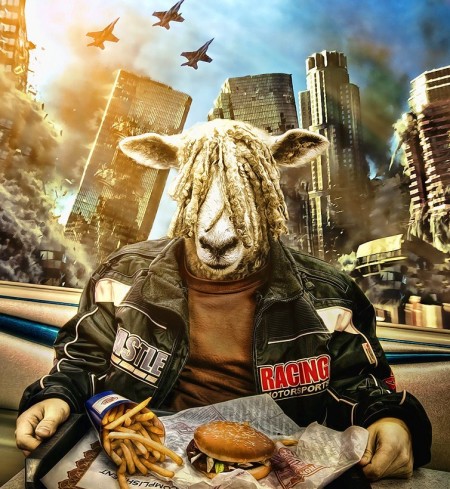 "Writing a book is a horrible exhausting struggle, like a bout of some painful illness. One would never undertake such a thing if one were not driven by some demon whom one can neither resist or understand," wrote Orwell. During five long years, from 1939 to 1945, the world was taken by some demons; perhaps Orwell's 1984 was also an effort to understand them and make sure they would not rise again. What is astounding is that the "utopia in the form of a novel" written by a dying man more than 63 years ago has turned into our dystopian reality. It is as if Orwell's closeness to death gave him this incredible foresight. But Orwell's intention might have been to give us a warning. Instead, we have followed the premises of 1984 like a blueprint for what we are on the way to become: the little people under the thumb of a universal Big Brother. We have been enslaved by our own fears and paranoia for the benefit of corporate global capitalism. The ultimate form of capitalism is slavery, and our history is in the process of regressing to this. The turning point might be when a large majority of people have nothing to lose. Perhaps then, we can reverse the tide, return to a sense of ownership over our own destiny, and embrace the deep belief that the human spirit cannot be kept permanently shackled and will triumph against all odds.
Editor's Note: Photographs one and five by Trey Ratcliff. Photograph two by Russ Allison Loar and composites four and six by Mark Rain.