Gitmo Survivor Moazzam Begg: The Man Who Knows Too Much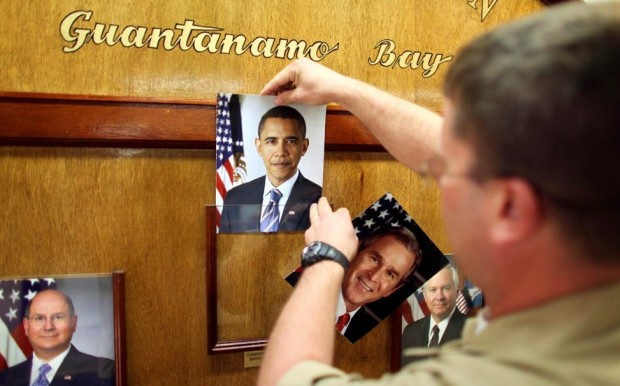 Nine years after being freed from Guantanamo Bay Detention Camp, Moazzam Begg was arrested once again and charged with "providing terrorist training and funding terrorism overseas." This latest arrest, on February 25, 2014, is the third time this century that Begg has been arrested in the United Kingdom and his computers or storage systems removed. He was released without charge on both previous occasions, in 2000 and 2001. One of the arrests related to running an Islamic bookshop, on which occasion books as well as computers were removed. The second arrest may have been due to Special Branch and MI5 having no evidence with which to charge him the first time around.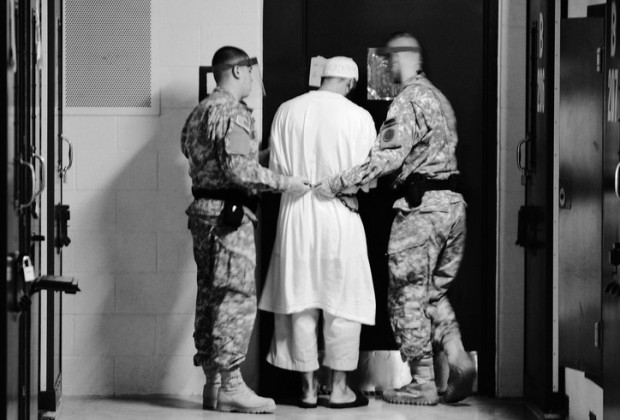 Moazzam Begg may well have been sold for a bounty of around $5000 dollars. This was apparently the price on Shaker Aamer's head when both he and Begg had been charitably engaged in establishing a school for boys and girls in Kabul, Afghanistan. Because the Taliban did not believe in the education of girls, Begg failed to be granted a license to teach, but his dream would not have been possible anyway because the school was destroyed in the early days of NATO bombing. Moazzam Begg was arrested in 2002 in Islamabad, Pakistan, where he had moved for the safety of his wife and family. He spent a year in the Bagram Theatre Internment Facility in Afghanistan, where he reports that he was tortured and also witnessed the harrowing screams of two prisoners who were tortured to death by US soldiers. Subsequently he spent almost two years in Guantanamo Bay Detention Camp: in all, about three years in US custody before George W. Bush released him as a favor to his partner in crime, Tony Blair.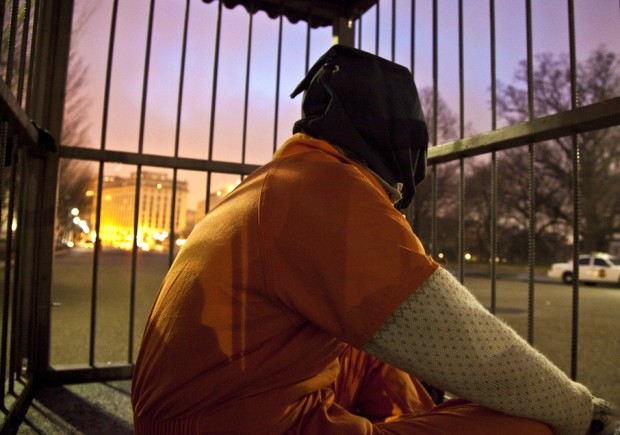 Secret services like ISI, MI5, MI6 and Special Branch, constitute the less pleasant and open departments of governments, and it would seem they are answerable to nobody. What's more, they do not leave people alone once they have them in their radar. There may be a good reason for an interest in Begg, which has nothing to do with the ostensible statement for his arrest. After all, the secret services were present at some of the torture sessions when people, all of them Muslims, were rendered to various camps around the globe. Begg was one of those tortured. This has already been well established by an interim report from the Peter Gibson Inquiry, which, though hardly begun, was dropped in January 2012. It was abandoned because of the damage likely to be done to intelligence services for their involvement and participation in torture. The report spells Moazzam as Moazzem but is consistent throughout. Unfortunately the recent Justice and Security Act means that hearings can be heard outside of public scrutiny. A private hearing is already in the offing.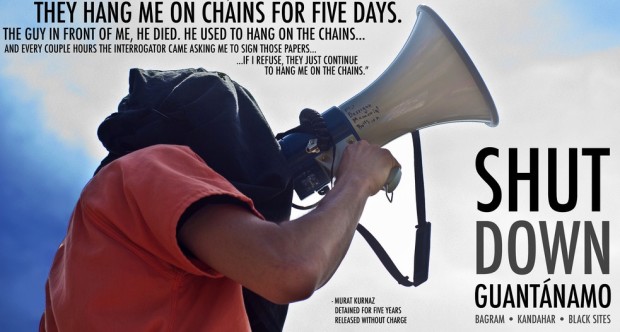 Fifty four countries were allegedly involved in extraordinary rendition. Syria is one country where captives are known to have been tortured. Moazzam Begg, on a return from visiting Syria and other countries, had his passport taken from him. Did the secret services have information that Begg might be seeking to testify about what had gone on in Syria and elsewhere? In May 2014, Members of Parliament called for an inquiry into Afghanistan. The Al-Sweady inquiry into the mistreatment of prisoners during the Iraq War is already going to cost the taxpayer more than £30 million. By removing Begg from the scene on some trumped-up charges they could (a) go through the personal files on his computer to see what he's got on their previous actions in war-torn countries, (b) prevent him from divulging what, if anything, he might have discovered while abroad.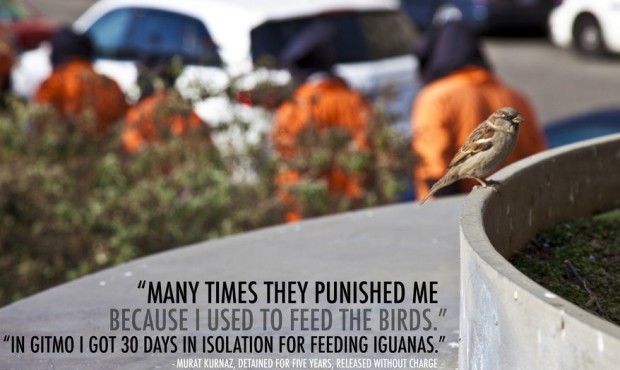 Moazzam Begg himself is of the opinion that his knowledge of UK complicity in torture is the real reason behind his perpetual persecution by intelligence services. "I am certain that the only reason I am being continually harassed — something that began long before any visit to Syria — is because CagePrisoners and I are at the forefront of investigations and assertions based on hard evidence that British governments, past and present, have been willfully complicit in torture." Our state security services have a fairly standard method of gearing up public opinion in their portrayal of people as terrorists. In Moazzam's case, the week before his arrest, Richard Kerbaj, wrote an article for the Sunday Times titled "Jihadists using charities as cover." Its content is evident. It was published to paint Muslims in a bad light. Even the word Jihadist has come to mean something different from its original meaning, and we in the west, thanks to media stories like that presented above, have come to associate it with "terrorist."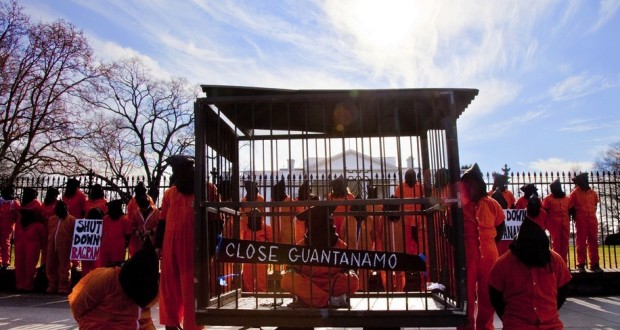 For charity workers going to Syria in a group, the article used military jargon like "traveling in convoys" and "facilitating travel for British foreign fighters." Of course, there is nothing wrong with combatants if the fighters belong to Tim Spicer's private armies and it is their travel arrangements being facilitated. My information is that one of the things Moazzam Begg's non-profit NGO was delivering was a generator to an area of Syria that had no electricity. To most people, this would be considered an act of generosity and goodwill. Anti-Assad forces were those NATO was supporting in its attempt to turn Syria into yet another failed state. The precise moment is hard to define, but there was a turnaround towards the end of 2013 when Bashar al Assad seemed, once again, no longer to be enemy number one. The main enemies became instead the rebels and anyone fighting alongside them: those formerly supported by the UK. On June 3, 2014, Syria held elections that Assad won. Moderate people are already asking what the conflict in Syria, like so many other conflicts, was all about.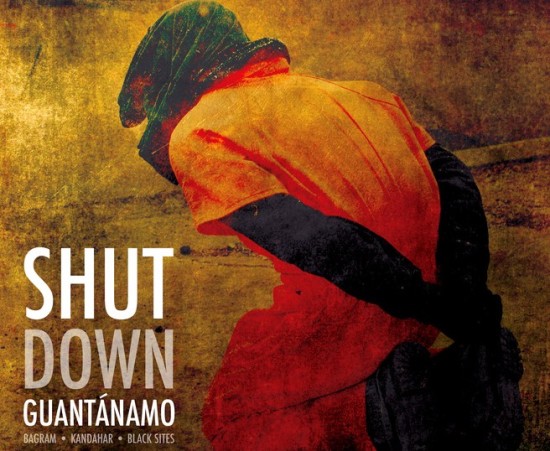 In October 2012, officers from MI5 sought Moazzam Begg's opinion about Syria, and they met with him in a hotel. The Birmingham aid worker wrote: "MI5 was concerned about the possibility of Britons in Syria being radicalized and returning to pose a potential threat to national security. I told them that Britain had nothing to worry about, especially since British foreign policy, at the time, seemed in favor of the rebels. At the end of the meeting I was assured by MI5 that my proposed return to Syria to continue my work would not be hindered, and it wasn't." At every stage, Begg kept the security forces informed of what he was doing and where he was traveling.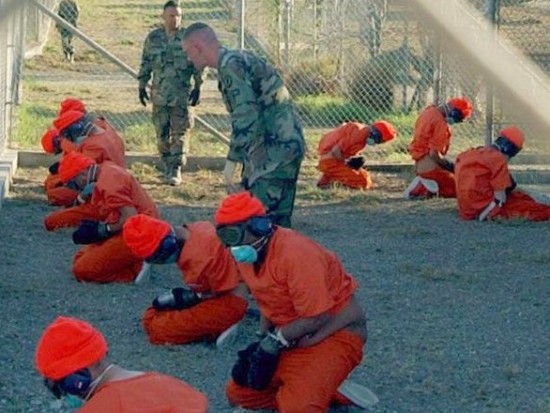 Mainstream media are forever telling us today that there is a threat that British Muslims involved in trying to topple Assad are likely to return to the UK radicalized. Two years ago they would have been hailed as heroes. Before Syria's civil war, Assad had been an ally, and fickle is the only word to describe western foreign policy in recent years. Moazzam Begg has become a victim of the flow and ebb of British foreign-policy initiatives. In December 2013, after he returned from South Africa, where he had been speaking about UK complicity in torture, Begg's passport was taken from him again. Those of us who have met Moazzam Begg cannot believe that this inoffensive man could be guilty of terrorism. In January 2014, I heard him and Dr. David Nicholls introduce "Guantanamo Boy," a particularly disturbing documentary about the torture and interrogation of a Canadian minor, Omar Khadr. Torture is abhorrent, and when western governments are involved in the torture, this is abhorrent to all decent citizens living in the west.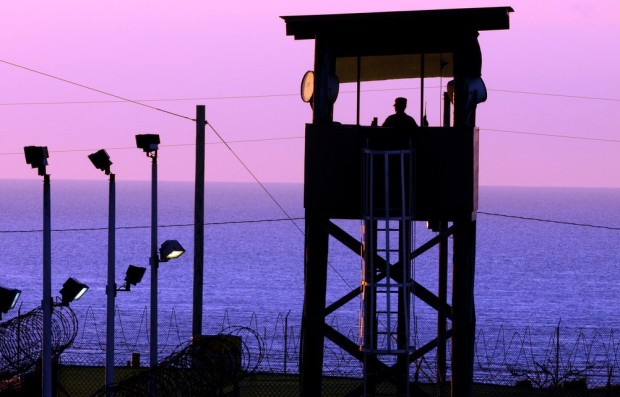 One of the purposes of the NGO for which Begg is Outreach Director, Cage Prisoners, now simply called Cage, is to investigate wrongdoing and torture in penal establishments. As such, it has similar aims as organizations like Reprieve and Amnesty International in this respect. In 2010, Salman Rushdie, author of The Satanic Verses, criticized Amnesty International for supporting Begg and for dismissing Gita Sahgal from her position as the head of Amnesty's Gender unit because she had called Begg "Britain's most famous supporter of the Taliban." This is the kind statement that helps to give credibility to those who have participated in or observed torture. Moazzam Begg will not appear at the Old Bailey to face the charges against him until October 6, 2014, meaning that he will already have spent yet another seven months in prison because he knows too much.
Editor's Note: Photograph one by Laiane Wolfsong. Photograph two by DVIDS. Photographs three, four, five, six, and seven by Justin Norman. Photograph nine by The National Guard.