Barrett Brown: The Sentencing of American Journalism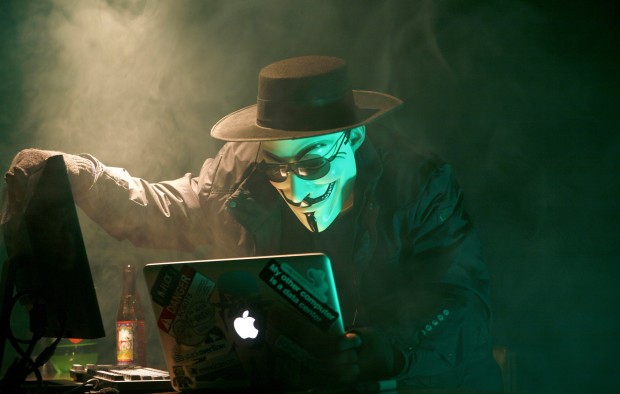 "The US government decided today that because I did such a good job investigating the cyber-industrial complex, they're now going to send me to investigate the prison-industrial complex." Barrett Brown.
He always did murky and dark well, adopting a cavalier attitude that earned him admirers and steadfast enemies. Such an awkward term as the angel of light would not have been suitable to his scribbling skills, which tended to find form in the latest political constellations of the state in its privatized form. This shrouding murkiness was only ever a product of the environment he examined. Barrett Brown had, as he still does, a sense of the roughness of the hacktivist trade, with its bruising, its weltering, and ultimately, its sacrifice. His sentence of five years was absurdly hefty. He was also asked to pay $890,250 in restitution.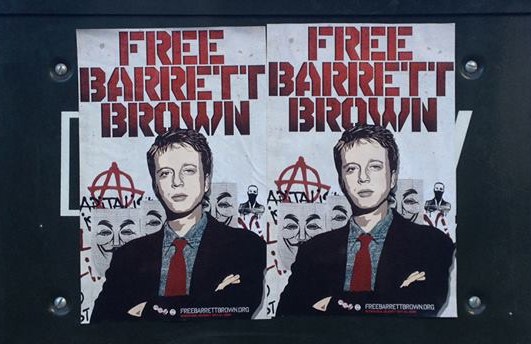 For the green of readership, Brown was arrested for publishing links to information he had appropriated after they had been made public by Anonymous and other groups in his hacktivist circle. The most relevant connection was Brown's dealings with the strategic forecasting agency Stratfor, the hacking of which garnered the most concern. An online collective, Project PM, was created for the purposes of relaying Internet relay chats, or, in Brown's own words, "for the purpose of wiping out the fucking government and certain media institutions." The link was enough to get him cooked by the state apparatus.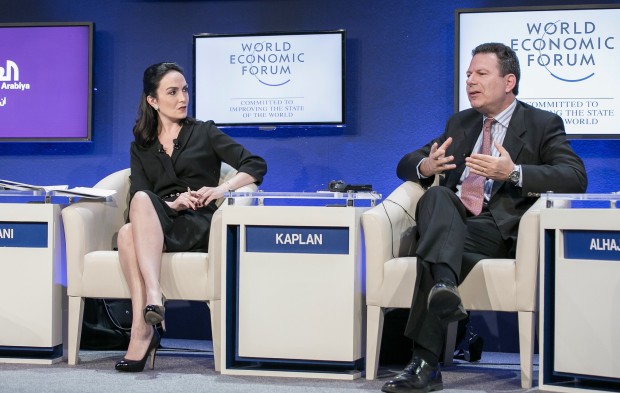 The result of the hack revealed, amongst others, stolen credit card details, and a range of documents connected with instances of fraud. The vital issue here, one that was emphasized in the defense submission, was the use of hyperlinking. The posting of such links, according to the feeble prosecution, amounted to the trafficking of stolen goods. (Such a concept of private ownership is surely daft in the twenty first century, though the prosecutors did not think so.)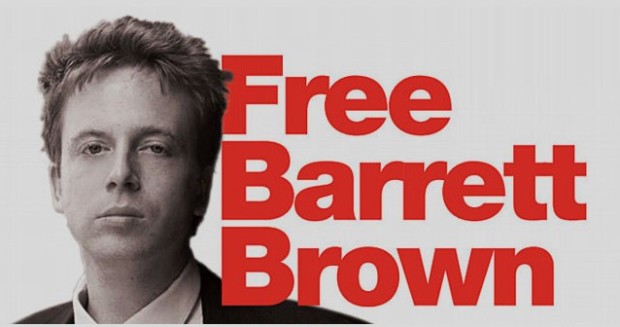 Kevin Gallagher, director of the Free Barrett Brown campaign, had one vital assessment of the conviction and sentencing. "Basically, if you share a link to publicly available material without knowing what's in it – maybe it could contain stolen credit card info — you could be prosecuted". In a world where the hyperlink matters, in many instances, more than the content it discloses, the Brown verdict may prove critical.
Much of this is even more absurd given the fact that Jeremy Hammond, the true enfant terrible in the Stratfor breach, was sentenced to the gruesome period of 10 years in prison. Writing from his prison, a puzzled Hammond observed how Brown, "continues to await his sentencing for merely linking to hacked material". In the business of hacking and disclosing confidential material, the smallest breaches count.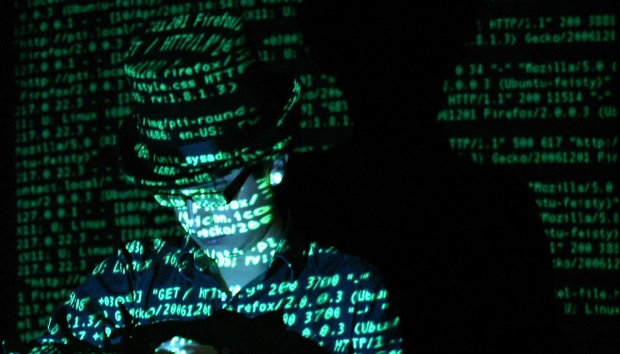 The prosecutors had initially come on hard, forcing a series of charges on Brown that would have led to a potential hundred years in incarceration. He received, instead, 63 months in prison, with some of that subtracted for time already served.
Brown did go through a range of contrite responses, an inducement occasioned more by the need to reduce the years on his sentence than anything else. He admitted to a degree of regret for having threatened an FBI agent who was investigating him, a pungent response that even got him thinking about his maturity in the entire affair. The videos that featured such threats were deemed by him "idiotic".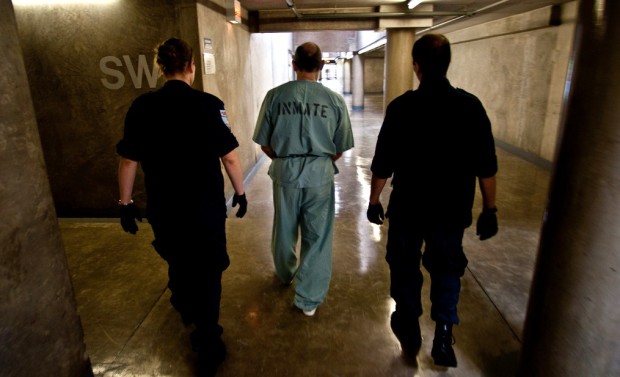 He also considered the attempt to hide computers from FBI agents as a somewhat stupid gesture. The line between the investigative journalist, and engaged collaborator was not an easy one to separate. "I never denied that I was involved with Anonymous. But that means different things at different times."
That said, he did assume a near Socratic pose at points. Well as he might have broken the law, he merely did so "in an effort to reveal [the government's] wrongdoing". By all means, he could be punished for soiling various laws, but he expected various "criminals at government-linked firms, like HBGary and Palantir, to be punished."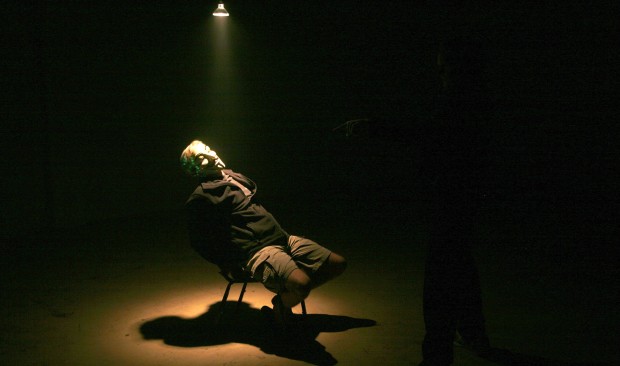 This is all rather complex, for one fundamental reason: outsourcing serves as dispensation and escape – governments may well give the illusion that they hold private sector agencies to account in the full legal sense (and vice-versa), but a closer inspection suggests otherwise.
What, then, of the precedent value of this act of inane barbarism? In the words of Charles Swift, a former naval officer who had represented Guantanamo detainees, "We are more upset about the potential precedent that it sets on a government that seeks to further and further expand criminality in an effort to control political activity".
Brown's sentencing shows that the threat to journalists is something that moves beyond the coverage of sensitive military matters, or the inner workings of the intelligence services. Those "who work closely with various groups, such as Anonymous" are also at risk. Notable are those using sources obtained through hacking, the sweetest milk when it comes to exposing the inner workings of various services.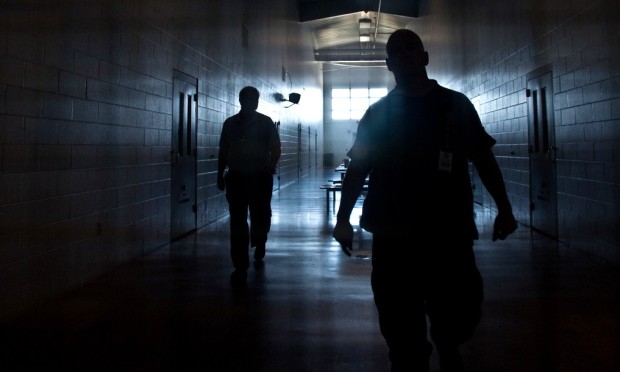 In the meantime, Brown will be fulfilling his cheeky wishes within his incarcerated state, noting, as he did in his statement on sentencing how he would be provided during the next period of detention "free food, clothes and housing as I seek to expose the [wrongdoing] by Bureau of Prisons officials and staff and otherwise report on news and culture on the world's greatest prison system." He may well be in prison, but his pen will have found a home.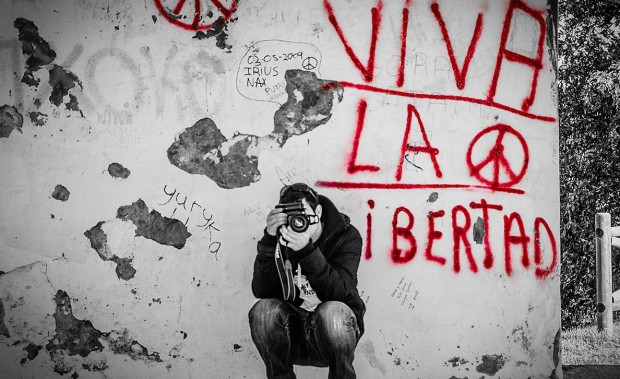 Editor's Notes: Photographs one, five and seven by Brian Klug; photograph three from the archive of the World Economic Forum; photographs six and eight by Josh Rushing; and photograph nine by Pablo Fernandez.