Is The First Stimulus Package "Half a Viagra & a Bunch of Candy"?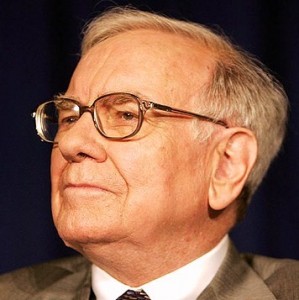 It is at least according to Warren Buffet. He made the colorful remark yesterday in an interview with ABC. Buffet was commenting on President Obama's $787 Billion stimulus package.
The second richest man in the world doesn't think that the first rescue package "Has really quite enough wallop" to do the trick. Buffet, who supported the President during last year's election campaign, said the US is showing little signs of returning to growth. In his opinion, a second stimulus package is needed.
Warren Buffet warned that beside the few positive signs of recovery, unemployment will continue to rise.
"We are not in a free fall anymore, but we are not in a recovery either." Said Buffet.
The "Sage of Omaha" added an optimistic note:
"We are going to come out of this better than ever, the best days of America lie ahead. But not next week or next month."
Warren Buffet has joined the ranks with other high profile economists and financiers pushing for a second stimulus package to speed up a global recovery.
Even if the Obama administration explores another stimulus seriously, it is likely to meet stiff (joke intended here) resistance from Congress to swallow the pill of another stimulus package, from the GOP of course, but also from some Democrats.