Homelessness: America's Endemic Problem Is Becoming A Crisis

By Gilbert Mercier

NEWS JUNKIE POST

Jun 14, 2011 at 11:58 am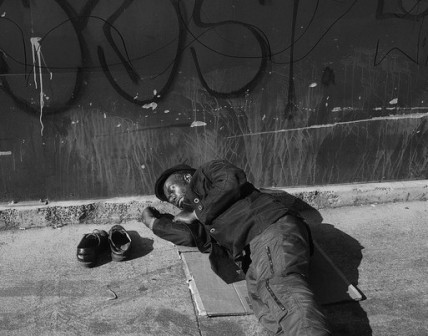 Homelessness in America is nothing new. The endemic problem was greatly amplified in the 1980s by the policies of the Reagan administration in regard to de-funding mental health programs. The current recession following the financial crash of 2008 has compounded the problem to a breaking point. With states and cities, nationwide, facing major budget problems, programs for homeless people such as affordable housing  are ending on the chopping blocks of budget cuts.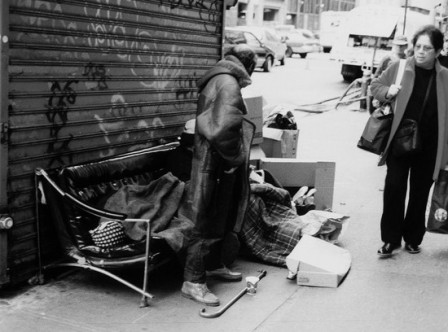 According to the Department of Housing and Urban Development (HUD), the total number of people seeking temporary shelter last year grew by more than 2 percent. HUD was expecting even worse numbers, and they attribute the $1.5 billion program in the economic stimulus bill for helping hundreds of thousands of people avoid homelessness.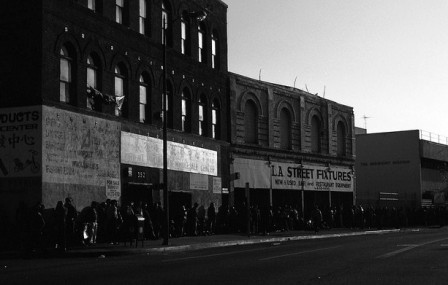 Homeless Veterans: A National Disgrace
An even bigger scandal concerning homelessness in the United States is the number of Veterans affected by this predicament. According to the Veteran Administration, 107,000 former service men and women were homeless in 2009. 61 percent of homeless Veterans are between the age of 35 and 54. 96 percent of homeless Veterans are men, but the number of female Iraq and Afghanistan Veterans experiencing homelessness is on the increase as well as the number of homeless Veterans with children.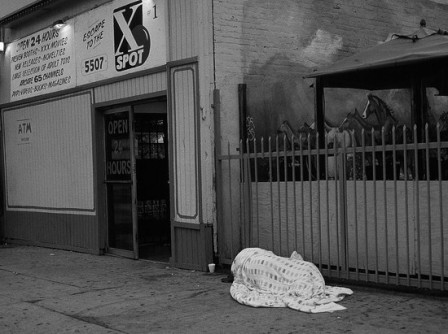 Veterans have high rates of Post Traumatic Stress Disorder, traumatic brain injury and sometime sexual trauma. All these factors can lead to higher risk of homelessness. About 50 percent of homeless Veterans have serious mental illness, and 70 percent have substance abuse problems.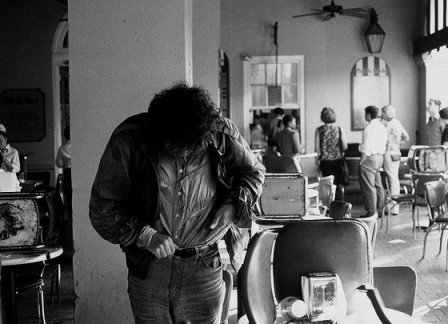 General population
Recent data from HUD shows that over 42 percent of the homeless population who was living in shelters in 2008 had a disabling condition. A sharp, 9 percent, increase was also noted by HUD for families with children living in shelters. It went from 473,542 in 2007 to 516,721 in 2008. HUD notes that this number only accounts for school age children.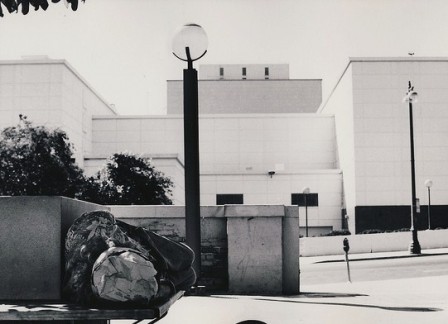 "It is likely that the actual number of homeless children may reach as high as 1.3 million. More recent data suggests that the downturn of the economy is having a devastating effect on families," said the HUD report.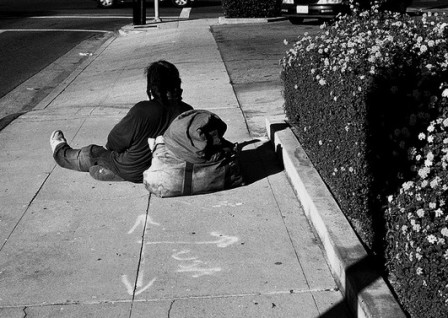 Editor's Note: All photographs by Gilbert Mercier.