Uzbekistan's Dictatorship Is No Laughing Matter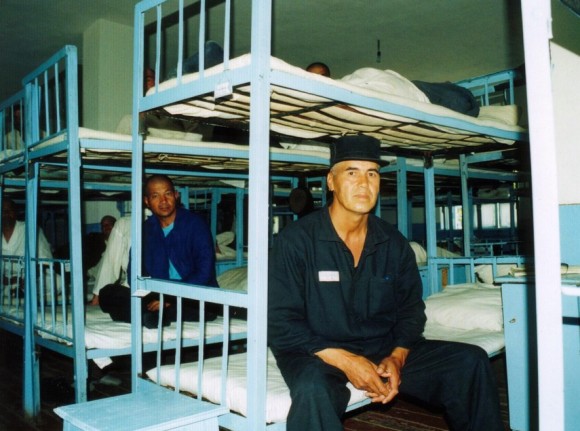 Since the attack on the twin towers and the declaration of an endless global "war on terror," non-peacetime measures have been introduced into mainstream media that have eroded civil liberties and turned television into little more than a propaganda machine. Truth being the first victim of war, little can be taken on face value. It is therefore essential that those with access to information that is in the general public interest to divulge, should be able to follow their consciences and blow their whistles without fear of persecution or vilification.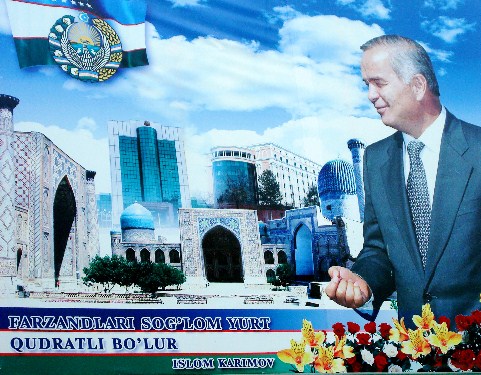 Former British ambassador to Uzbekistan, Craig Murray, blew the whistle on Islam Karimov's dictatorship of child-exploitation in the cotton fields, torture, and murder. This did not go down well in Whitehall, the foreign office or almost anywhere in the corridors of power in the United Kingdom, because the never-ending war in Afghanistan was in full swing, and Karimov was allowing military vehicles and weapons to pass through Uzbekistan. Ambassadors are not expected to expose injustice, so much as keep a stiff upper lip, but after a woman showed the ambassador photographs of her son who had been boiled alive, he could not keep silent. All this, and other terrible acts of dictatorship are covered in Murray's book, Murder in Samarkand: an exposé that ought to be in every university library's history section, a great read and a striking testament to one man's courage in the face of adversity from his own government.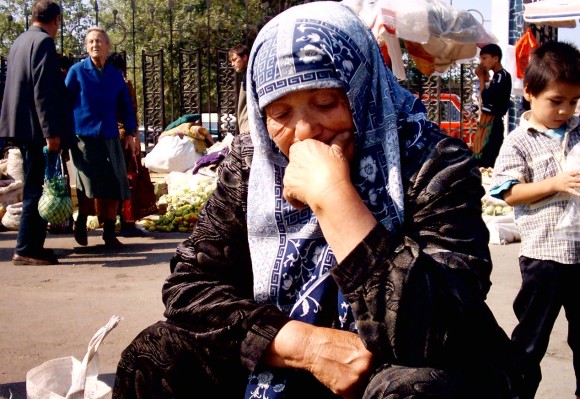 Telling the truth was not of much benefit to Craig Murray's future. Any level-playing field disappears for whistle blowers after their revelations, and they easily become victims for exposing truths that governments, and the media that represent their interests, might wish to keep concealed. Julian Assange, Chelsea (Bradley) Manning and Edward Snowden are prime recent examples of how telling the truth can be life changing and unpleasant. Help may be on the way. The late Aaron Swartz has developed software that would enable whistle blowers to divulge information safely that is in the public interest to know, and his colleagues have since ironed out a few bugs. According to most surveys, the public is behind whistle blowers while governments, which should be open with their electorate, are against them.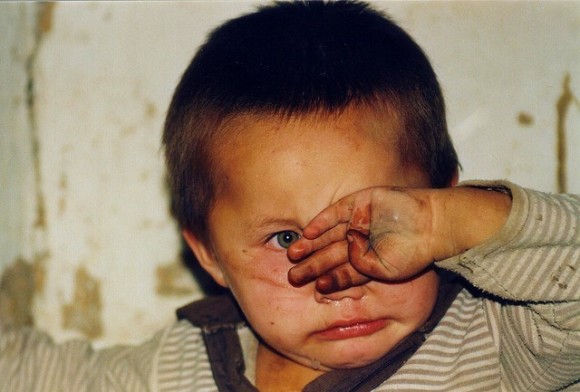 Former ambassador Craig Murray's leaks cost him a high-flying career that most people could only dream about. Today Uzbekistan's dictatorial regime still enjoys the full support of the UK government, and Murray continues to oppose human rights' abuses through his blog, which is one of the most popular and politically-explosive blogs in the UK. It has been at the forefront of exposing some of the big revelations that mainstream media had shied away from, including the lies and omissions of the Gus O'Donnell inquiry into the Liam Fox and Adam Werritty affair. Murray discovered that O'Donnell gave false information about how many defense meetings Werritty actually attended. He also revealed an intent, through the British Ambassador to Israel, Matthew Gould, for a Zionist-neocon attack on Iraq. Werritty should not have been present at any defense meetings because he had no clearance, yet he and Fox met with Ambassador Gould at least six times.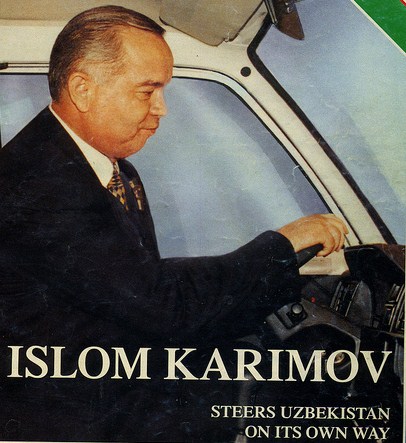 Murder in Samarkand was turned into a radio play by David Hare and broadcast by BBC Radio 4, with David Tennant playing Ambassador Murray. In addition to the important and serious matters of child exploitation in the cotton fields of Uzbekistan, and the torture that goes on there, the play tackles some personal issues that show Craig Murray to have a very human side. In May 2005, not long after ambassador Murray returned to the UK, more than 600 people were killed at Andijan when Karimov's forces opened fire on pro-democracy demonstrators. This massacre was recently exposed in a Michael Andersen documentary.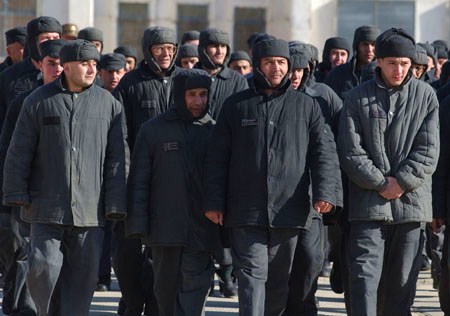 On the other hand, a forthcoming comedy series, called Ambassadors, that has a strong possibility of episodes being based on events from Murder in Samarkand, may be seeking to lampoon Craig Murray for whistle blowing in Uzbekistan. The series is set in the fictional country of Tazbekistan; it is written by David Mitchell and Robert Webb (who also wrote Rev) and is due to be screened on BBC2 on Wednesday October 23. Craig Murray is especially concerned about this program, since the production company, Big Talk, invited him to sell the rights of Murder in Samarkand to them, which he refused to do.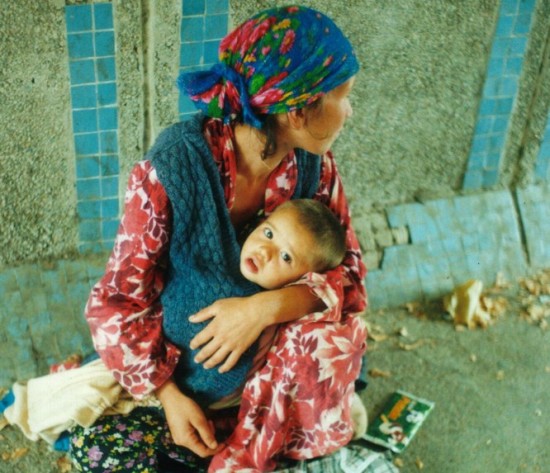 Interestingly, Big Talk contacted the Foreign and Commonwealth Office (FCO) for help with producing Ambassadors. I too have contacted the FCO, but to get some answers to a freedom of information (FOI) request regarding Talha Ahsan and his imprisonment in a Supermax prison in the United States. The FCO should, by law, have responded to my request within 20 days, although it is now three months since I have waited for a response. It is appalling to think that while a potentially innocent man is imprisoned for more than seven years without being tried for any offense, the FCO chooses to participate in advising and producing a comedy series. Farcical actions such as these, in recent years, have turned the FCO into a laughing stock. No longer, it appears, is it just the mainstream media news channels that pump out agency stories, but the arts are being politicized too. This politicization of the arts is the tragedy of drama and the error of comedy.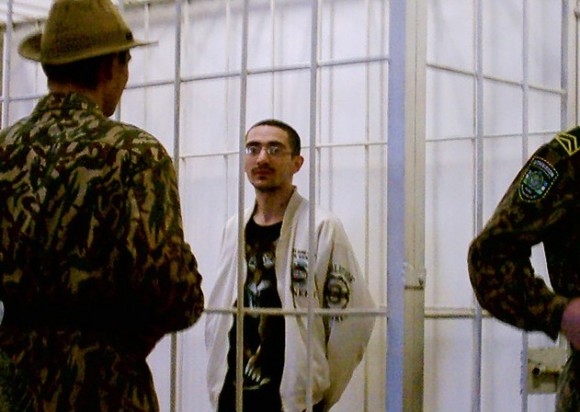 Editor's Note: Photographs one, three, four, six, seven, and eight by Information Service of Uzbekistan ( UZNEWS.NET). Photograph two by Alexandra Lerman and photograph five by Felix O.