Get Our Books and Support News Junkie Post

By Dady Chery

NEWS JUNKIE POST

Dec 22, 2015 at 6:00 am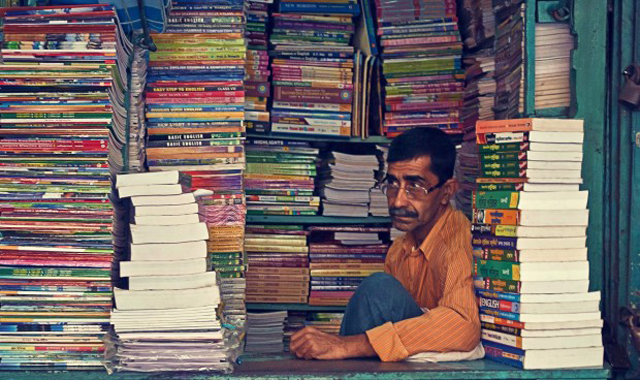 Stimulate the dinner-table discussions while you support us by buying News Junkie Post Press' first two books, Dady Chery's We Have Dared to Be Free, and Gilbert Mercier's The Orwellian Empire, for your friends and family!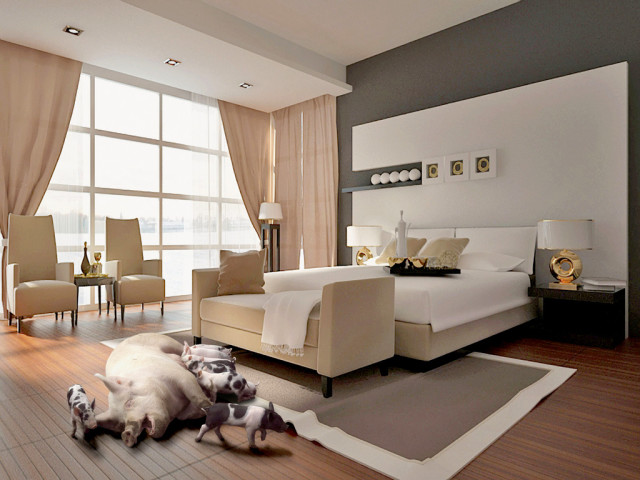 At News Junkie Post, we had a great year. In addition to our books, released in July and November, we published a series of superb original articles by Gilbert Mercier, Dady Chery, John Goss, Imtiaz Akhtar, Meltem Arikan, Ruben Rosenberg Colorni, Michel-Ange Cadet, Ruel F. Pepa, Binoy Kampmark, and Siraj Davis throughout 2015.
Although our expenses for the site and book press division are substantial, we have never held a fundraiser. All proceeds from the books will go directly back into News Junkie Post and News Junkie Post Press.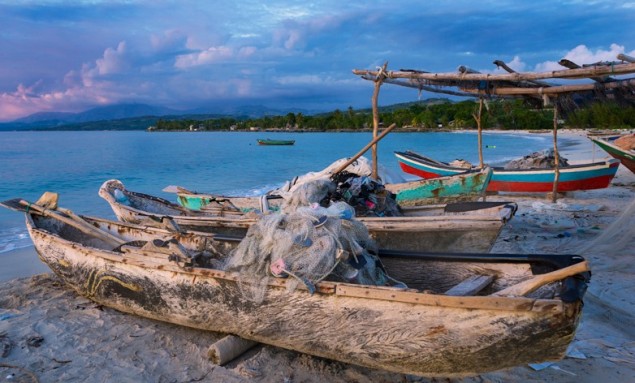 Help us to publish more non-fiction books like these, expand to radio, and become able to remunerate our journalists for their consistently truthful, uncompromising, and well-written articles. To find the books, click on the book titles in the first paragraph, or the slide show near the top right corner of this page.
Happy Holidays! Wishes of Peace, Love and Joy in the New Year to you and yours, from our editorial staff.
Editor's Notes: Photograph one by Rishi Bandopadhay; composite image two by David Blackwell; and photograph three from Blue Skyz Studios archive.